Definition of Voluntary Family Planning vs. the SCOTUS Overturning Roe v. Wade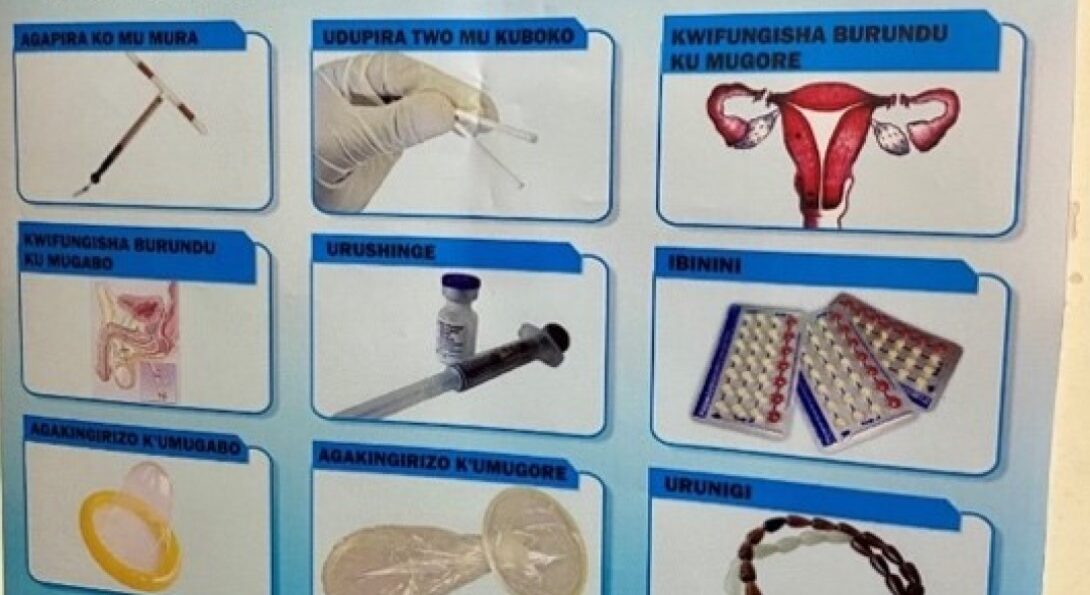 Angela O'Bryant, DNP Student
Just a little bit over a week after Roe v. Wade was overturned by SCOTUS (June 24, 2022), I am in Rwanda at Masaka District Hospital (mid-level obstetric care), and the Nurse Midwife shows us to the "abortion room". This is the room where women wait to have an abortion. The room was small and had about 5-6 women inside. There were no hushed verbal tones. There were no picketers. It was a matter-of-fact service provided at this hospital because abortion is legal in Rwanda under special circumstances. In May 2012, Rwanda expanded the legal grounds for abortion to include cases of rape, incest, forced marriage, and fetal impairment (Guttmacher Institute, 2013). In May 2022, the WHO identified policies and legal sources related to abortion in Rwanda via a fact sheet. Although it is a legal procedure in certain circumstances, the restrictions and requirements have lessened due to Abortion Reform in 2019, which included pardons to women imprisoned for abortion.
According to the Global Health Learning Center (2016) and the United Nations Population Fund (2022), "The use of family planning services and products, such as condoms, IUDs, etc., without being intimidated, coerced, or threatened. Access to safe, voluntary family planning is a human right and allows men and women of reproductive age to choose from a range of methods (see below) that best suits their needs to freely determine the number and timing of their children."
The United Nations Population Fund (UNFPA, 2022) goes on to say that "Family planning is central to gender equality and women's empowerment and is a key factor in reducing poverty." Now, let's look back at the United States. Maternal morbidity and mortality are higher in the U.S. than in most developed nations (Tikkanen et al., 2020). Yet, SCOTUS determines that it is still better to impose restrictive abortion laws on women in the U.S. Creating barriers to comprehensive reproductive healthcare will endanger women. We cannot allow history to repeat itself. Women DESERVE reproductive freedom and access to women's healthcare. Period.
Angela O'Bryant is a DNP student in Advanced Population Health. She traveled to Rwanda in July 2022 for the Global Maternal-Child Health study abroad program. Angela's focus is on understanding the cultural context of women's health in Rwanda in relation to evidence-based practice recommendations. Angela holds a master's degree in Nursing from the University of Virginia with an emphasis on Public Health Leadership. She also currently works as full-time faculty at the UIC College of Medicine Peoria campus.
Modified on February 02, 2023