Forum Patel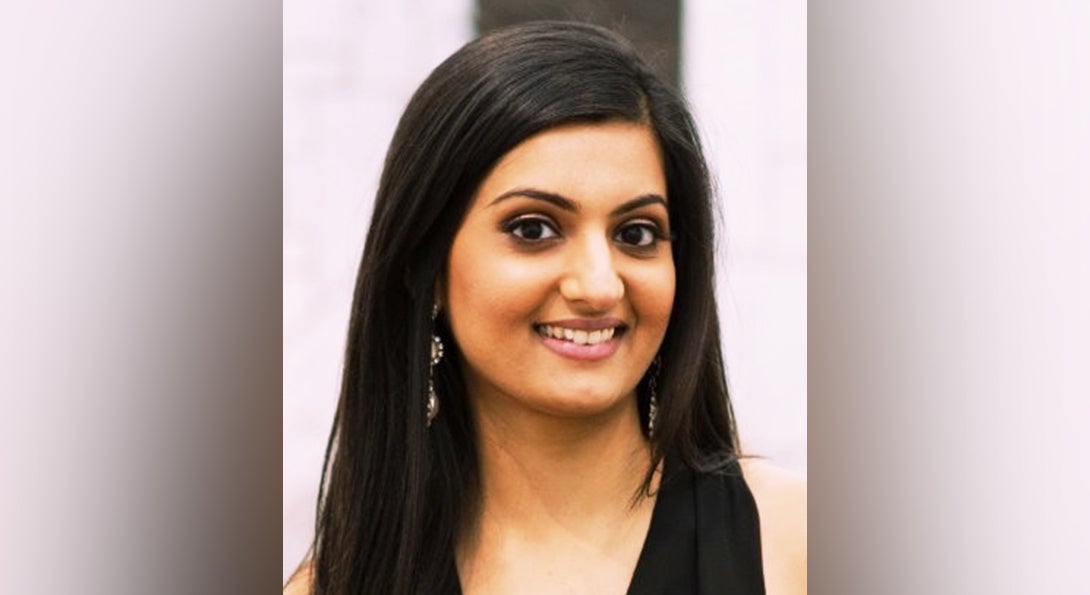 Nurse practitioner; bariatric program coordinator, Sutter Tracy Community Hospital
Forum Patel, MS '13, realized she was interested in higher-level healthcare processes and decision-making while working as a nurse practitioner at Sutter Health in Northern California.
She noticed that, every flu season, the providers in her office would get exposed to the flu by infected patients, causing them to have to take sick days. Patel suggested a screening process at registration, where flagged patients would be given masks and sit in a separate waiting area. It worked, and the providers were noticeably healthier and more productive.
Patel says UIC Nursing taught her to question norms and look for solutions.
"It's looking at different processes, then asking, 'why do we do this?' If no one has an answer, chances are, there's a better solution," she says. "[UIC Nursing] gave me the knowledge and confidence to speak up. If we see a problem, raise a concern, then chances are [that] others are having the same concern."
As Patel started to get interested in nursing leadership, she contacted her former UIC Nursing instructor, Susan Corbridge, PhD '09, APRN, FAAN, FAANP, now executive associate dean, for advice on where to take her career next. With Corbridge's encouragement, Patel took a position with Sutter Tracy Community Hospital in Tracy, California, where she would help lead development of a new bariatric surgery program. In November, the program launched with its first surgery.
"The entire experience of the NP program at UIC was wonderful," Patel says. "We had such good mentors at all levels: at the student level, at the colleague level, even after graduating. This is not just a short-term commitment. These are lifelong relationships that you make, and you carry those forward."
As a nurse practitioner, Patel was well-positioned for her role creating the bariatric program. She was charged with fulfilling the criteria by the bariatric accrediting body and creating educational modules for staff. She was able to seamlessly translate between the worlds of nurses, physicians and administrators.
"When I need to talk nursing, I can still be a nurse," she says. "When I need to get buy-in from physicians and surgeons, I can talk as a provider. It's the best of both worlds, and having that higher clinical knowledge, it was a perfect fit."
Now that she's been bitten by the leadership bug, she's pursuing the online iMBA at the University of Illinois Urbana-Champaign to continue advancing her career in healthcare leadership. Patel's long-term goal includes hospital leadership as a chief nursing officer.
"I couldn't emphasize more the thorough approach of the UIC College of Nursing," she says. "I just think they do an excellent job preparing students and future NPs, and the program leadership definitely does a good job at mentoring, for both the short- and long-term. I am forever grateful for the education and experience at UIC Nursing."