UIC Nursing Alumni–Judith Hicks
Founder and president, Beechwood Health Solutions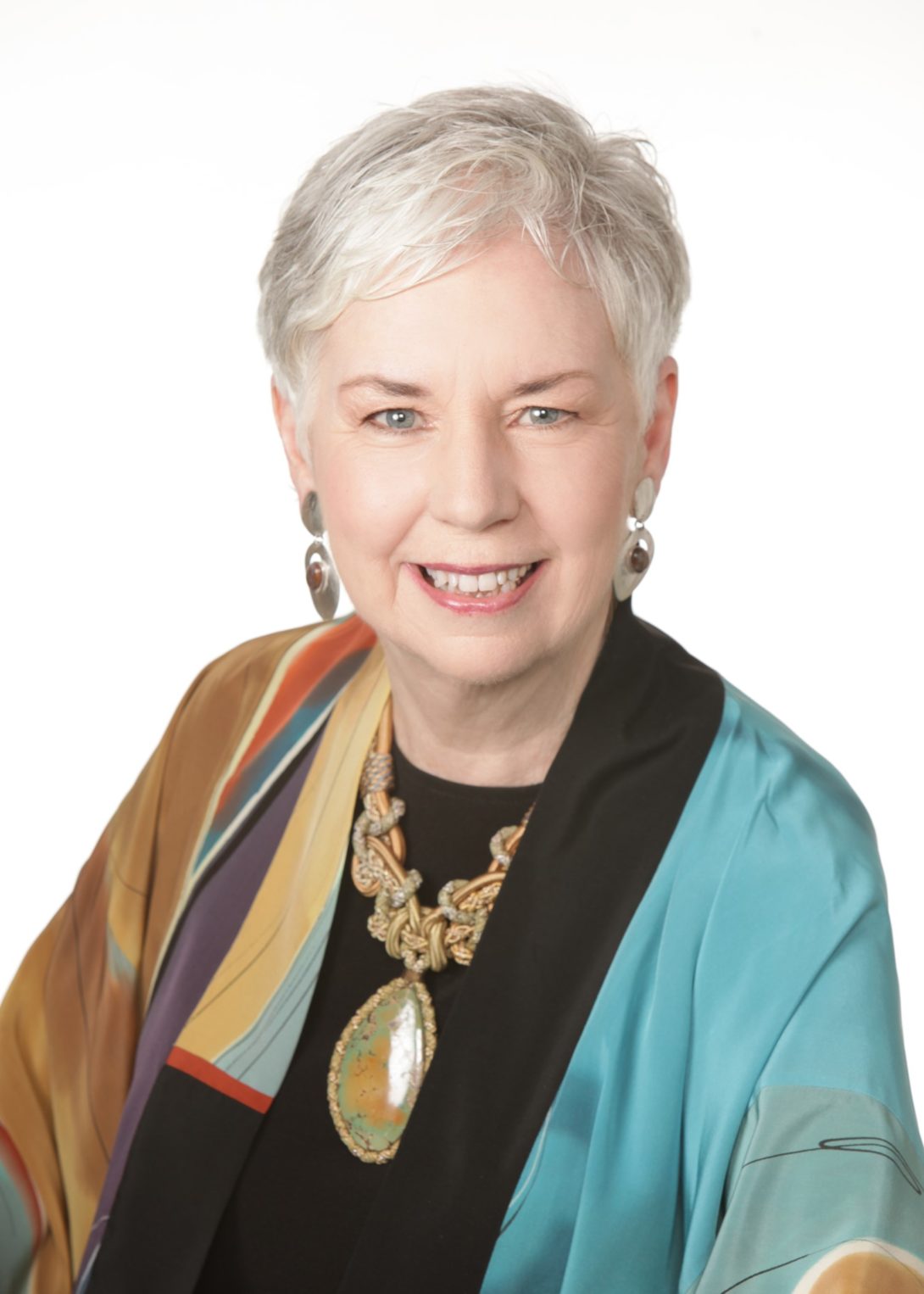 Judy Hicks, MS '75, got her first taste of entrepreneurship at UIC.
As a master's student in the nursing administration program, she took classes with students in fields like business, medicine, engineering and other health sciences.
"The faculty really believed that nurses had to understand how different disciplines contributed to overall healthcare," she said. "That was a pretty strong tenet of the research that was going on there. It was a very exciting and vibrant organization."
Hicks' career launched after getting her master's degree in 1975, taking a job as director of nursing at Prentice Women's Hospital and then vice president for nursing at Children's Memorial Hospital.
From her perch at the hospital, Hicks saw opportunities to deliver healthcare in better and less expensive ways. First, she developed and ran a for-profit subsidiary of Children's Memorial, a home health care model for pediatric and adult patients that operated for 16 years, until it was ultimately sold to a variety of healthcare providers in 2000.
Then, seeing another business opportunity, Hicks founded Focused Health Solutions, an innovative model that brought nurses via budding 'telehealth' technology to patients with chronic medical problems.
Hicks worked directly with large employers, such as Commonwealth Edison, to implement the program, which had 45,000 patients when it was sold in 2007.
"Judy is a true 'Renaissance leader,' who combines clinical experience, leadership talent and business acumen in her many contributions to healthcare in Chicago," said fellow alumna Ann Scott Blouin, PhD '94, in her letter nominating Hicks for the college's Outstanding Alumni Achievement Award, which she won in 2018.
Modified on August 15, 2023