Judith McDevitt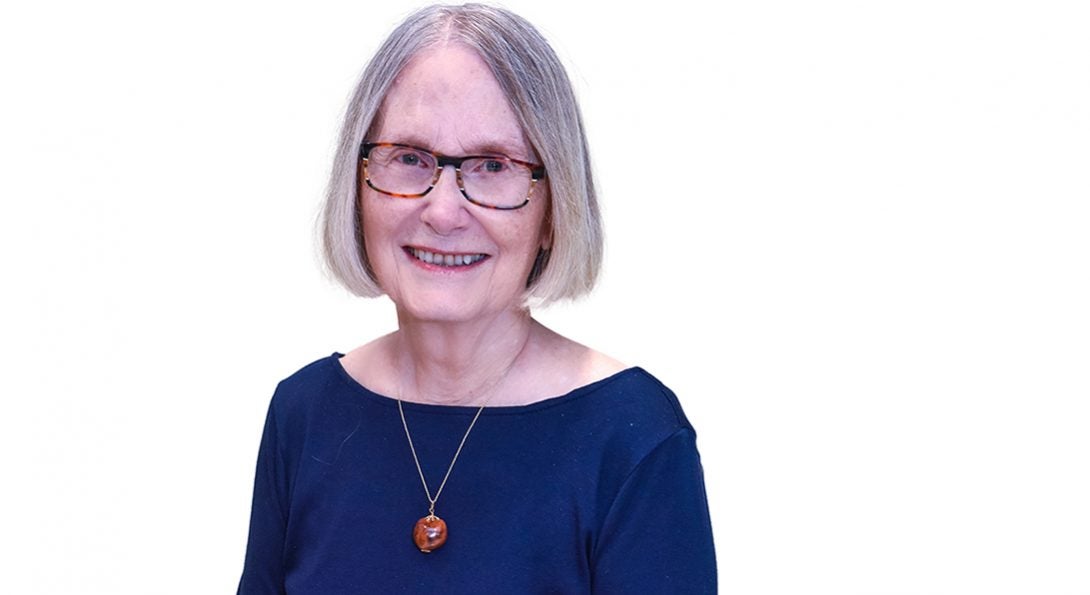 UIC Nursing clinical associate professor emerita
Judith McDevitt's story comes, she says, "from the department of late bloomers."
McDevitt, PhD '97, MS '90, BSN '88, RN, arrived at nursing later in life. She was well over 30 – a wife and mother working in medical publishing — when she heard about the emerging role of nurse practitioners, expanding the many possible opportunities in nursing. After years of reading and writing about healthcare from the sidelines, McDevitt decided she wanted to go back to school in nursing and eventually become an advanced practice nurse (APRN) herself.
"I really wanted to be doing healthcare and not just keep reading about it," she says.
But first, she had to learn the basics. She signed up for evening classes at a community college in Haverhill, Massachusetts, to get her associate's in nursing and start work as an RN. Years and jobs later, after a move to the Chicago area, she enrolled in the RN to BSN program at UIC and then the master's program, which was then the pathway to become a licensed APRN.
When she graduated with her master's degree in 1990, McDevitt had realized her dream of becoming a family nurse practitioner. But along the way, she had discovered a new love: research. She decided to go on and get her PhD under the guidance of her mentor, JoEllen Wilbur, PhD '84, MS '75, all the while starting APRN practice and teaching in the college's family nurse practitioner program.
Now a UIC Nursing clinical associate professor emerita, McDevitt spent more than 16 years on faculty at UIC Nursing, where she led the family nurse practitioner program at UIC, was a founding practitioner in in the college's nurse-managed clinics (now part of UI Health's Mile Square Health Center), and continued to contribute to Wilbur's Women's Walking Programs research and other projects. The college honored her with an Outstanding Alumni Achievement Award in 2019.
"Things do change," she says. "If there's something on your bucket list you've had to delay, by all means see if you can still do it later on."
Modified on July 12, 2019