Linda Fahey
Chief operating officer, Decatur Memorial Hospital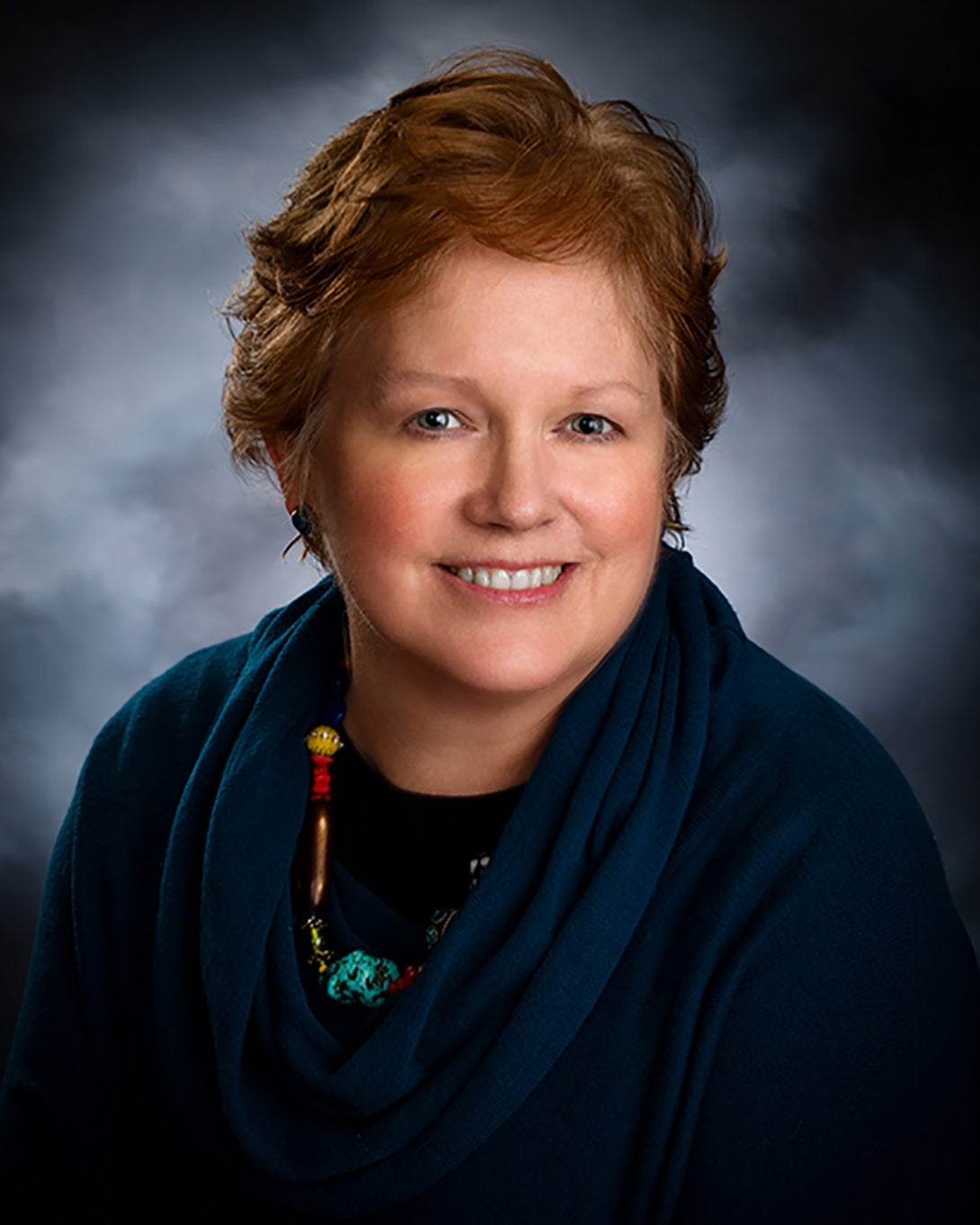 Linda Fahey, DNP '12, RN, MS, chief operating officer of Decatur Memorial Hospital, was no stranger to leadership roles when she chose to enroll in UIC's DNP program for nursing administration.
She was already chief nursing officer at Decatur and had held the same role in southern California for 11 years before that.
"What I was looking at is my obligation to help my staff learn and grow and to lead a progressive organization," she says. "To do that, I really felt that continuing my education was an important part of expanding my leadership role."
Although she spent the bulk of her career in nursing administration, she landed there somewhat by serendipity.
The wife of a naval doctor, her husband got orders to relocate to North Carolina early in her career. One of the only jobs available was as assistant to the vice president of nursing at Craven County Hospital in New Bern, North Carolina. There, it was her job to upgrade the practice level of medical-surgery nurses in the hospital.
"It turned out I loved it," she says. "I had a great time in that role. I had great mentors as I started my leadership path and stayed on progressive leadership jobs since then."
From there, she took a position as director of medical units, then chief nursing officer, at Palomar Medical Center in Escondido, California, before moving to Decatur for the chief nursing job there.
She says she was attracted to the DNP program at UIC because of its reputation and ability to fit her lifestyle and work demands. Most of the classes were online, which allowed her to continue her work in Decatur. She says she valued the focus on creative problem-solving, a crucial skill in today's complex and fast-changing healthcare industry.
"For many of my classes all the way through my doctoral program, we were with other leaders across the United States," she says. "We were able to learn from each other and interact with each other on a fairly routine basis. It was really a privilege to get my DNP from this university."
Modified on July 12, 2019