UIC Nursing Alumni–Mary Crabtree Tonges
Retired SVP and CNO at UNC Hospitals and associate dean for UNC Health Care in the UNC-Chapel Hill School of Nursing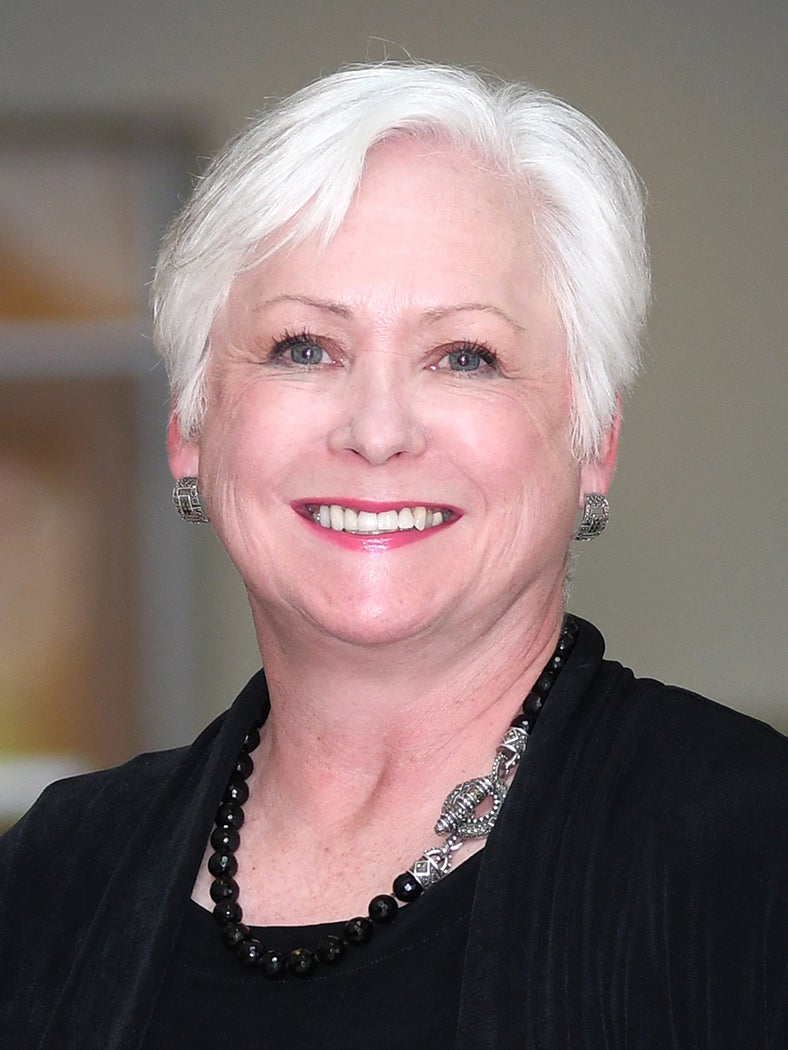 When Mary Crabtree Tonges, PhD, MS '77, MBA, RN, NEA-BC, FAAN, began the master's degree program at UIC Nursing, she thought she wanted to be a clinical nurse specialist.
When she left, she knew she wanted a career in nursing administration.
"My experience at UIC changed my career path pretty dramatically," she says.
Tonges went on to be a nurse executive for the majority of her career, including serving as senior vice president and chief nursing officer at the University of North Carolina Hospitals and associate dean for UNC Health Care in the UNC-Chapel Hill School of Nursing from 2002 until her retirement in 2016.
It was a combination of Tonges' experiences working as a weekend nurse supervisor and the influence of Barbara Stevens Barnum that caused her to set her sights on leadership roles. Barnum, a UIC Nursing faculty member who was on Tonges' thesis committee, was the author of The Nurse as Executive, a book in which she pioneered the notion that nurse administrators should be considered C-level executives at hospitals.
"It just seemed to me that, in leadership, you have this huge opportunity to make a difference," Tonges says.
She went on to get her MBA and PhD in organizational behavior and strategic management, and has focused her research on the job satisfaction of staff nurses and on care delivery models. She published an oft-cited study identifying four elements that are most important to clinical nurses' job satisfaction: continuity of nurse-patient relationships, authority to initiate independent nursing actions, individual accountability for clinical outcomes and regular performance feedback from managers.
She says the central purpose of her career has been to create an experience for nurses that maximizes their satisfaction. The college honored her with an Outstanding Alumni Achievement Award in 2019.
"It's the nurse's job to take care of the patients and it's my job to take care of them," she says. "They're on the sharp edge of delivering care. I need to make sure they have everything they need so they can do the very best work they're capable of doing."
Modified on August 15, 2023