Midwest Nursing History Research Center appoints new director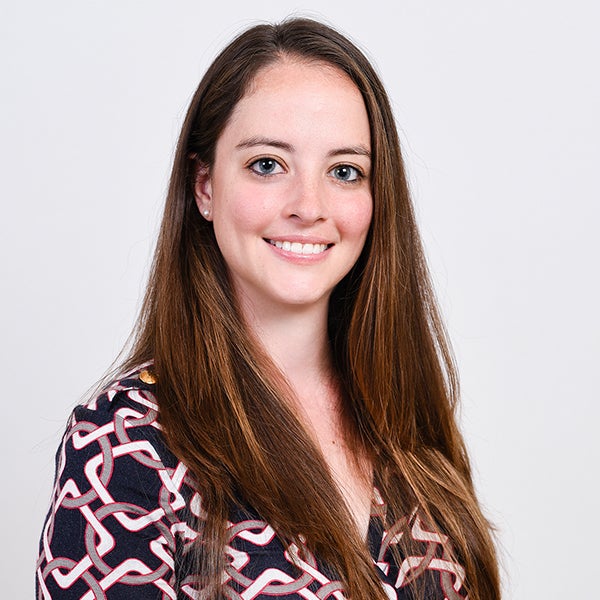 The UIC College of Nursing has appointed Gwyneth Milbrath, PhD, RN, MPH, as director of the Midwest Nursing History Research Center, the central repository for Midwestern nursing historical documents and artifacts. Milbrath is a clinical assistant professor in the UIC Nursing Department of Health Systems Science and has served as the center's associate.
She replaces Brigid Lusk, PhD, RN, FAAN, clinical professor, who resigned after six years as director, where she helped burnish the center's reputation as a draw for nursing scholars engaged in historical research. Lusk is an award-winning nurse historian, sought-after speaker and serves on the editorial board of the Nursing History Review.
"Dr. Lusk is truly a giant in the field of nursing history," says UIC College of Nursing Dean Terri Weaver, PhD, RN, FAAN, ATSF. "Under her leadership, the Midwest Nursing History Research Center at UIC College of Nursing significantly expanded its collections, supported several visiting scholars through the Holm Visiting Scholar Award, and grew in notoriety."
Milbrath steps into her new role with a PhD in nursing from the University of Virginia, where she focused on the history of nursing. Through her research, she studies the role of nurses and communities in disasters in both historical and contemporary contexts.
Modified on September 14, 2020