Nursing faculty, students help provide new clinical services at UIC needle exchange site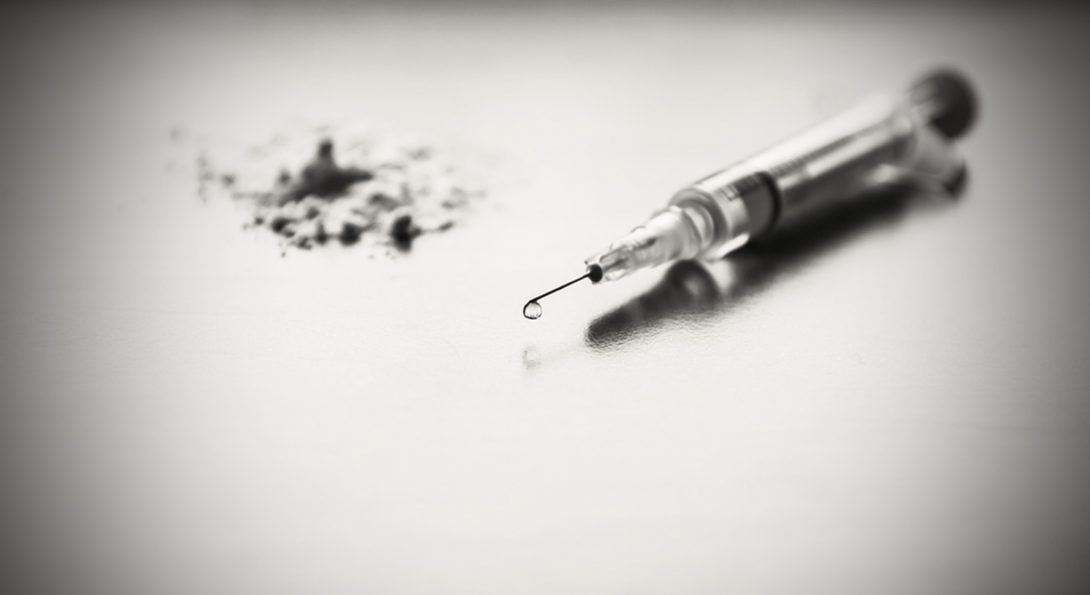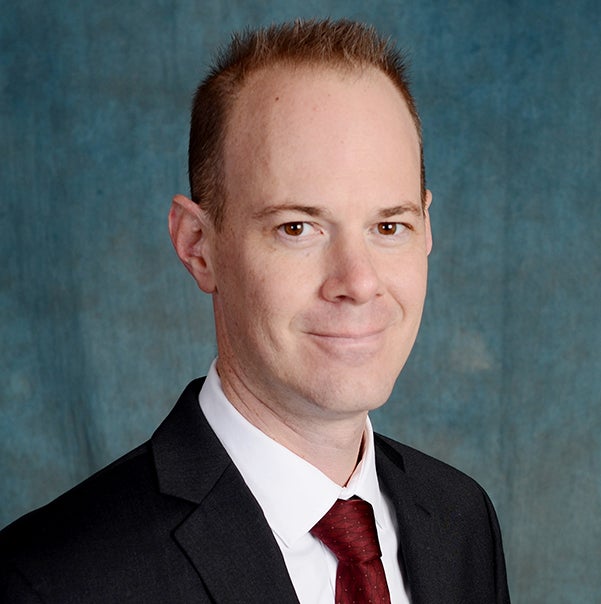 UIC College of Nursing faculty and students are joining with physicians and students from UIC's Urban Global Medicine Program to provide new clinical services for injection drug users at UIC's Community Outreach Intervention Project (COIP)'s west side field office.
The expanded services — which include preventing and treating wounds, abscesses and infections as a result of injection drug use — are possible because of a $100,000 grant from the Hearst Foundation.
Co-investigators on the grant include Gabe Culbert, PhD '12, BSN '04, RN, assistant professor of health systems science at the UIC College of Nursing; Stockton Mayer, DO, assistant professor of clinical medicine at the UIC College of Medicine; and Antonio Jimenez, PhD, director of COIP.
The west side field office is one of five field sites run by COIP, which provides clean needles, performs hepatitis C and HIV testing, offers overdose prevention education, and links users with medical care and addiction treatment. COIP is operated by the UIC School of Public Health.
In a needs assessment by the UIC Urban Global Health program, wound care and infection were identified as the most common reason clients access clinical care at COIP.
A nurse practitioner from UIC Nursing is providing on-site clinical services at the west side field office once a week, while undergraduate and DNP students are getting opportunities for hands-on training and research there.
The grant will also allow Culbert to lead a research study aimed at reducing the incidence of skin and soft tissue infections and persistent wounds caused by injection drug use or injuries.
"Many of the clients seen at COIP are homeless in addition to being injection drug users, and so in addition to having injection sites that might be infected, they also frequently present with injuries that are the result of living on the streets. Without proper care, their wounds can become extremely hard to successfully treat," Culbert said.
Part of the research will determine the efficacy of using chlorhexidine gluconate, a long-acting topical antiseptic, along with alcohol wipes to treat infection. Determining the factors that increase the risk for injection site infections, and designing educational interventions to reduce those risks are also part of the project, Culbert said.
"We need a comprehensive biobehavioral approach to reducing these types of infections that include behavior change in terms of injection practices, as well as antibiotics that help infections clear up and wounds heal," Culbert said.
The team also anticipates offering clinical services via the COIP van, which visits different neighborhoods mostly on Chicago's south and west sides to offer needle exchange and HIV testing and counseling.
Modified on December 18, 2019