Schlaeger to be inducted as ACNM Fellow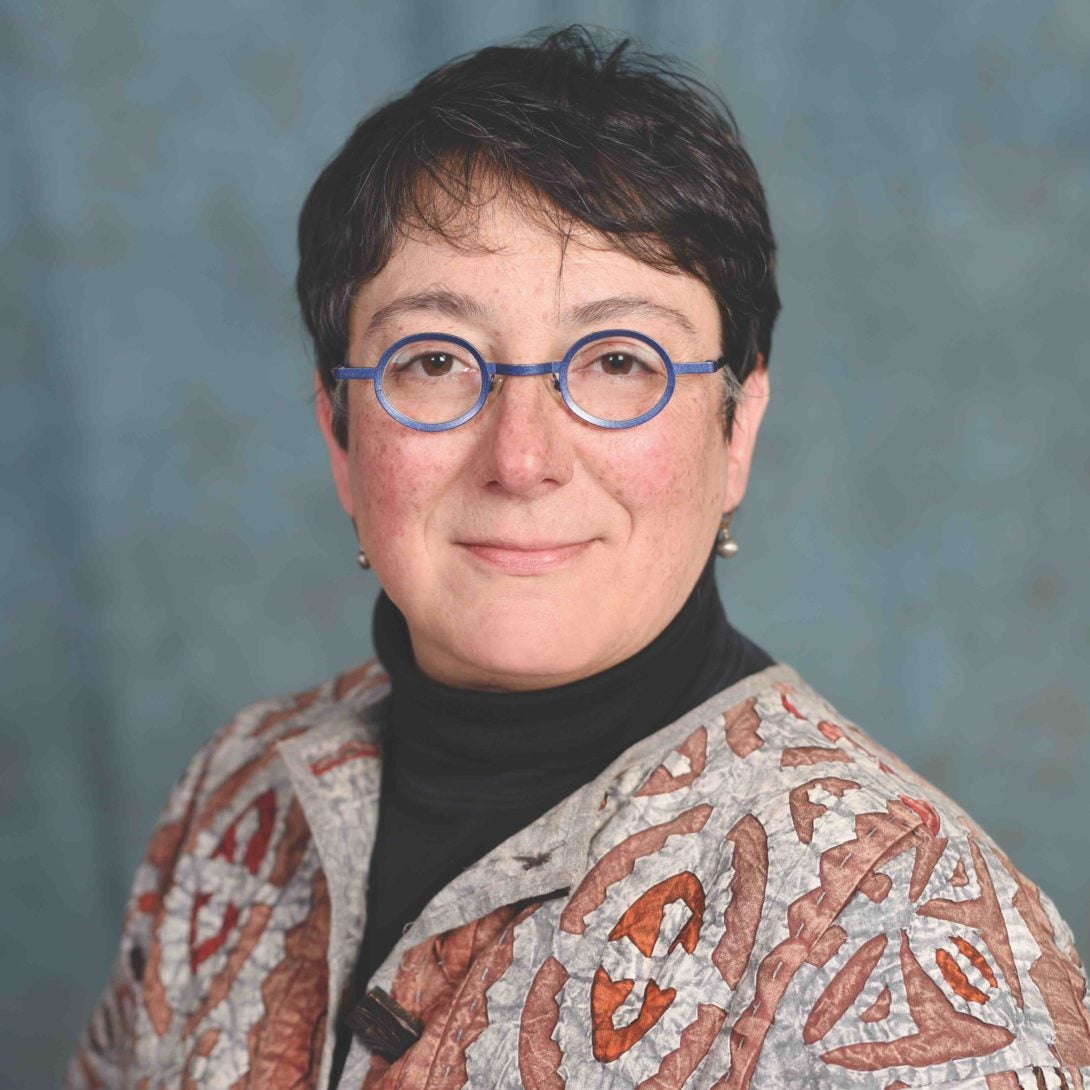 UIC Nursing associate professor Judith Schlaeger, PhD, CNM, LAc, FAAN, will be inducted as a fellow of the American College of Nurse Midwives at the college's annual meeting on May 23.
Schlaeger is a pain scientist, licensed acupuncturist and certified nurse midwife. Schlaeger's research is grounded in her work as a nurse practitioner and midwife. She has three NIH-funded acupuncture studies to treat chronic pain conditions, including: vulvodynia, a form of chronic genital pain; stable angina; and sickle cell disease.
Schlaeger will be one of 81 Fellows inducted this year. The fellowship is an honor bestowed upon midwives who have demonstrated: leadership within the American College of Nurse Midwives, clinical excellence, outstanding scholarship and professional achievement. There have been about 470 midwives inducted as fellows since the program was established in 1994.
Modified on March 19, 2021