Search for next dean underway
Dean Terri Weaver's successor to be selected via national search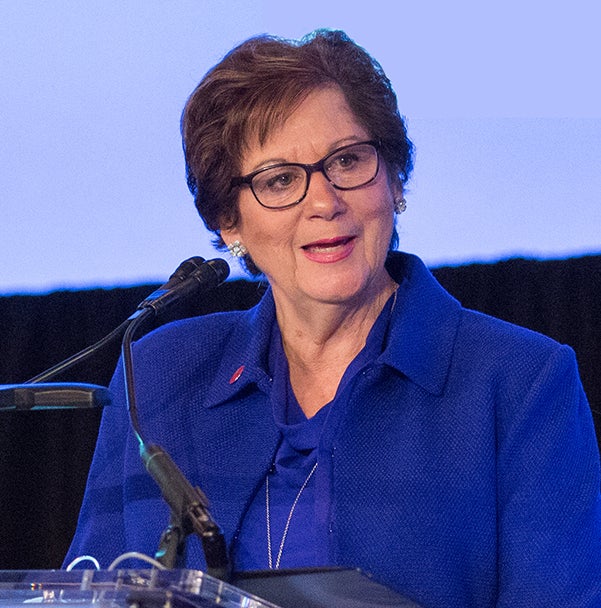 The search for the ninth dean of the University of Illinois Chicago College of Nursing is underway. Full details of the opportunity can be found on the search website.
The search committee is co-chaired by esteemed UIC leaders Robin Mermelstein, PhD, director of the Institute for Health Research and Policy and co-director of the Center for Clinical and Translational Science, and Mark I. Rosenblatt, MD, PhD, MBA, MHA, executive dean, Illinois Lions/Charles I. Young Chair, University of Illinois College of Medicine.
In July 2020, UIC announced the decision by Dean Terri E. Weaver, PhD, RN, FAAN, ATSF, to retire in August 2021. The emailed announcement from Robert A. Barish, MD, MBA, vice chancellor for health affairs, outlined Weaver's many accomplishments and committed to a national search to find her replacement.
Barish also commented, "Throughout her tenure, [Dean Weaver] has significantly influenced the academic, research and care delivery mission of the college to serve our students, faculty, staff and communities across the state." He then added, "We are immensely grateful for the steadfast and innovative leadership of Dean Weaver for more than a decade."
A celebration honoring Weaver's service as dean will be planned for 2021.
Modified on December 18, 2020