Take notice of gradual heart attack symptoms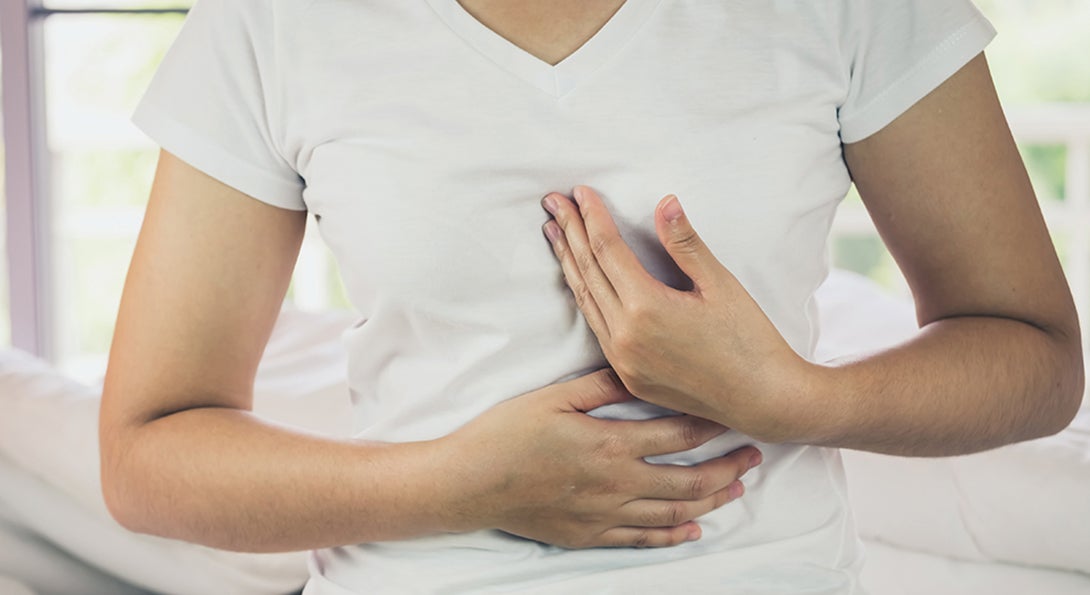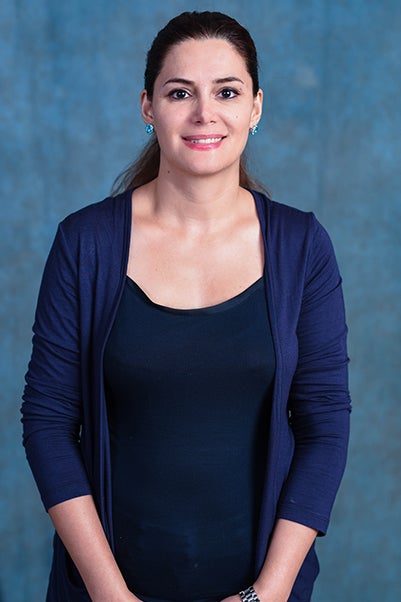 Patients with gradual heart attack symptoms take longer to seek help than those with more abrupt symptoms – and those delays could prove life-threatening.
That's according to a study by Sahereh Mirzaei, PhD '19, and co-authored by five UIC Nursing faculty members, which was published in the European Journal of Cardiovascular Nursing on Sept. 12.
Looking at data from 474 heart attack patients seen at U.S. emergency departments, the researchers found those with gradual symptoms waited eight hours to seek medical help, while those with abrupt symptoms waited an average of 2.6 hours. Delays of more than two hours are more likely to result in serious complications or death.
"Both are a medical emergency and require urgent help," Mirzaei says. "But our study shows that gradual symptoms are not taken seriously."
Gradual symptoms refer to mild discomfort that slowly gets worse, while abrupt refers to sudden and severe pain from the start. Mirzaei said chest pain, chest discomfort and chest pressure are warning signs that an artery may be blocked and patients should call for emergency medical services immediately.
Co-authors included the following UIC Nursing faculty: Alana Steffen, research assistant professor and senior biostatistician; Karen Vuckovic, PhD '13, APRN, ACNS-BC, clinical assistant professor; Catherine Ryan, PhD, RN, CCRN, FAHA, clinical associate professor; Ulf Bronas, PhD, ATC, ATR, FSVM, FAHA, associate professor; and Holli DeVon, PhD '02, MS '82, RN, FAHA, FAAN, professor emerita.
Modified on December 18, 2019