Timothy Carrigan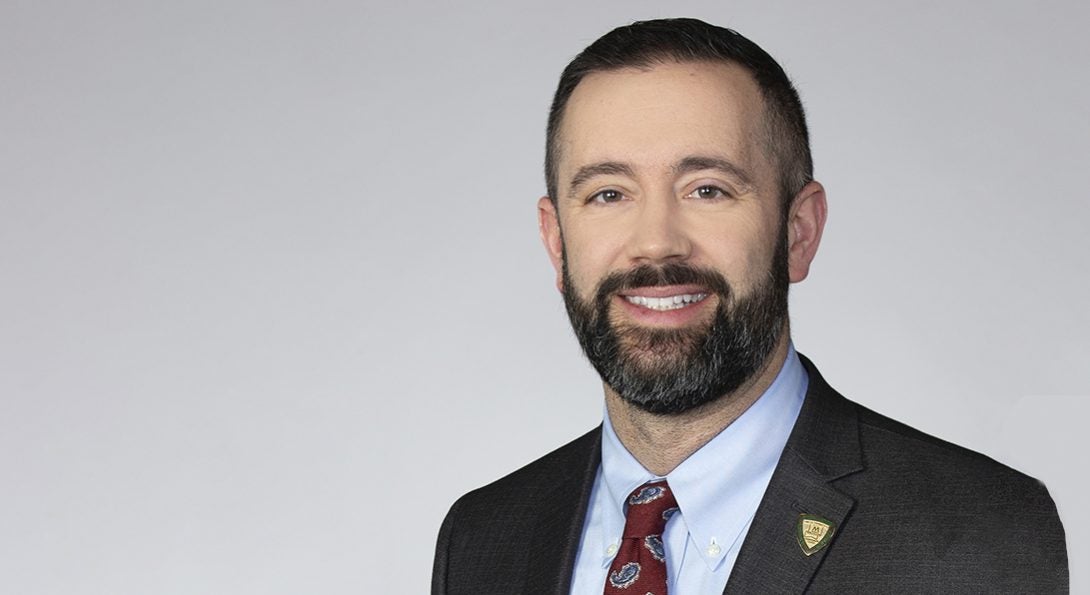 CNO and Vice President of Patient Care Services, Loyola University Medical Center
When Tim Carrigan, PhD '11, was a teenager planning his future, he knew nursing could provide a wide range of options down the road. He was right, but the teenage version of him didn't imagine the precise path his career would eventually take.
"I thought as an 18-year-old starting college, nursing would be a good way to get a job that could take you almost anywhere in the world," Carrigan says.
It didn't take him across the world, but it has taken Carrigan to the top of his profession, where he makes an impact with innovative and strategic leadership as well as being nationally recognized for improving patient care delivery and care coordination. He received the UIC College of Nursing's Outstanding Alumni Achievement Award in 2021.
At Loyola University Medical Center, where Carrigan became CNO and vice president of patient care services in December 2019, the impact has been quick. Under Carrigan's leadership, Loyola implemented the clinical nurse leader role, a relatively new position intended to be a partner to the nurse manager, focused on improving patient outcomes.
Even with COVID challenges, Loyola saw a 25% improvement in its nursing sensitive quality indicators—measurable links between patient outcomes and nursing care—in the last year. The goal for next year, Carrigan says, is a similar outcome for nurse retention.
The pandemic hit just four months after Carrigan came to Loyola, creating an immediate challenge.
"You can argue that you learn the strengths and weaknesses of an organization quickly in a crisis," he says. "It might have taken me a year or two to figure out some of the things I saw in the first six months of the pandemic."
Carrigan, who grew up in Decatur, Illinois, began his career as an ICU nurse at UI Health, UIC's affiliated medical center, in Chicago. At the urging of a mentor, he soon began his PhD studies at UIC. Four years into his career, colleagues recognized his leadership potential and encouraged him to apply for a management position. Carrigan didn't have a leadership background, but believes he gained notice with his ability to embrace change—and help his colleagues embrace it—as technology was transforming nursing.
"I graduated from college charting on paper and, within my first two or three years, it had all converted to electronic," he says.
Leadership positions at Advocate Illinois Masonic Medical Center and Rush University Medical Center followed, and Carrigan quickly gained notice for his work. He received the Chicago Health Executive Forum Early Career Healthcare Executive Award and was named to the Illinois Nurses Foundation list of 40 Under 40 Emerging Nurse Leaders in 2018. In 2020, he was named a Chicago Crain's Notable LGBTQ Executive. He is president-elect of the Illinois Organization of Nurse Leaders.
The impact Carrigan has made on healthcare has brought him satisfaction, but what brings him particular joy is the ability to recognize and mentor talent in the same way others made an impact on him—including Mariann Piano, PhD '88, MS '84, RN, FAAN, FAHA, and Mary Ann Anderson, his PhD advisor and dissertation committee chair, while he was earning his PhD.
"Helping new and emerging leaders harness the potential I see in them is my favorite part of the job," he says. "When you see them be successful— they get a promotion or they get published—and you know you had some influence on their success, it brings an incredible amount of joy."
Modified on October 14, 2021