UIC honored for inclusion, civic engagement and value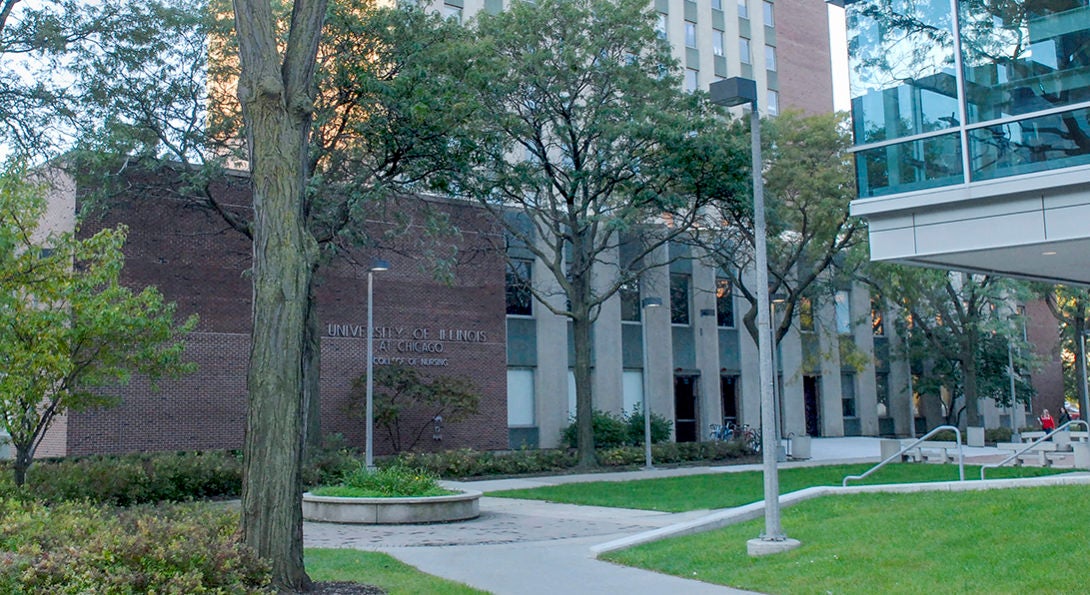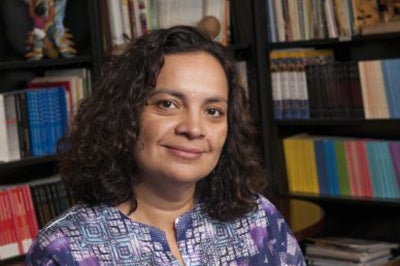 The College of Nursing proudly joins the University of Illinois Chicago as a whole in celebrating three impressive recognitions in recent weeks, for inclusiveness, civic engagement and value.
Diversity and inclusion
UIC has received the 2020 Higher Education Excellence in Diversity, or HEED, Award from INSIGHT Into Diversity magazine. This is the fifth time UIC has earned the prestigious award.
The magazine is the oldest and largest diversity-focused publication in higher education and recognizes U.S. colleges and universities that demonstrate an outstanding commitment to diversity and inclusion.
The university received the award because of its continued dedication and leadership in fostering diversity, equity and inclusion on campus and in the classroom, said Amalia Pallares, associate chancellor and vice provost for diversity at UIC.
Civic engagement
UIC is included on Washington Monthly's fifth "student voting honor roll"—a list of 157 schools that have "shown a repeated commitment to increasing student voting and have been transparent about the results," according to the publisher.
Washington Monthly compiles its list, which is dominated by public institutions, using data from the ALL IN Campus Democracy Challenge, an initiative to help colleges to develop school-specific student voting action plans, and the National Study of Learning, Voting, and Engagement (NSLVE) at Tufts University, which calculates registration numbers and turnout rates for participating campuses.
UIC submitted an ALL IN action plan in both 2018 and 2020. It has also registered to receive and make public NSLVE data about voter registration and turnout rates among UIC students.
Quality and value
UIC continues to be one of the nation's top universities, according to the 2021 edition of the Wall Street Journal and Times Higher Education rankings, which were released last week.
According to the latest rankings, UIC is ranked No. 22 among the 340 U.S. public universities, ahead of seven Big Ten schools.
Of the top 250 ranked public and private universities on the list, UIC was listed in the top 10 for best value for the third year in a row. UIC was the only university in the state of Illinois to be recognized in this capacity. The Wall Street Journal and Times Higher Education determines its "Best Values" list based on overall ranking, tuition, fees, housing, and federal and institutional aid at the top 250 ranked universities.
Modified on September 23, 2020