UIC Nursing research supported by more than $5 million in new grants
UIC College of Nursing scientists have garnered grants totaling more than $5 million in recent weeks to explore answers to pressing health problems across the globe.
intro
Research conducted through these grants will look at the effectiveness of group pregnancy care in Malawi, improve HIV testing for the partners of Indonesian prisoners, enhance the care of older adults in Illinois, answer questions about why some heart attack victims delay treatment, and address the fears of some people living with diabetes.
Access to prenatal healthcare in Malawi
The problem: Sub-Saharan Africa has the world's highest rates of maternal mortality. It accounts for one-quarter of preterm births and two-thirds of new HIV infections.
The research question: Could group prenatal care, as compared to individual prenatal care, help reverse those outcomes by giving women access to life-saving monitoring? Crystal Patil, PhD, associate professor, and her team received a five-year, $3.1 million NIH grant to study group prenatal care in six clinics in Blantyre District, Malawi. In areas where there is a shortage of quality care providers, group prenatal care has the potential to improve birth and HIV-related outcomes. Patil's team includes Carrie Klima, PhD, MS '86, CNM, FACNM, FAAN, clinical professor and director of the nurse-midwifery DNP program; Kathleen Fordham Norr, PhD, professor emerita; Linda McCreary, PhD '00, MS '93, BSN '73, RN, FAAN, associate dean for global health, and Li C. Liu, associate professor in the UIC School of Public Health.
HIV partner notification in Indonesia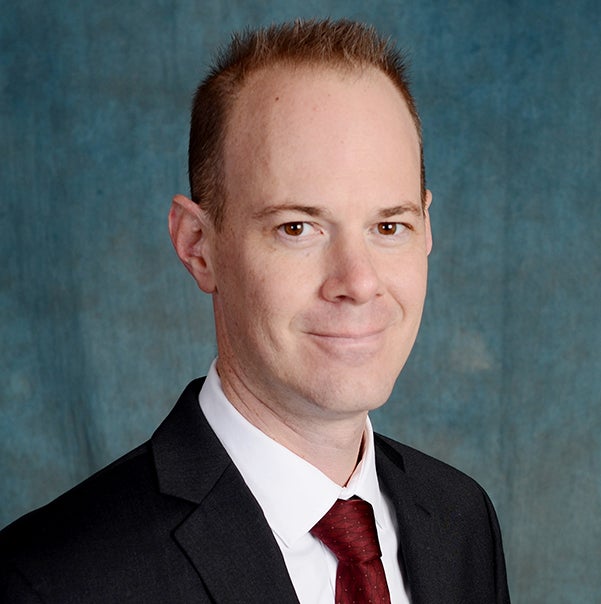 The problem: Worldwide, more than half of people living with HIV are undiagnosed. The World Health Organization recommends that all people living with HIV receive help notifying their partners, so they, too, can be offered testing. Yet there's a lack of evidence for implementing partner-notification services in prisons, where HIV is frequently diagnosed.
The research question: Can a nurse-led partner notification intervention, called IMPART, offer a replicable, evidence-based model for helping prisoners notify partners of their HIV status? An award from the National Institute of Mental Health for $654,500 will allow Gabriel Culbert, PhD '12, BSN '04, RN, assistant professor, to conduct a pilot study in Jakarta's two largest prisons. In some Indonesian prison facilities, HIV prevalence exceeds 10 percent. The intervention will help HIV-positive Indonesian prisoners voluntarily and confidentially notify their sex- and needle-sharing partners in the community. It will also provide HIV testing and referral services to notified partners. Also on Culbert's team: Agung Waluyo, PhD '11; Alana Steffen, PhD, research assistant professor and senior biostatistician; and Judith Levy, associate professor emerita in the UIC School of Public Health.
Pre-hospital delay for heart attack symptoms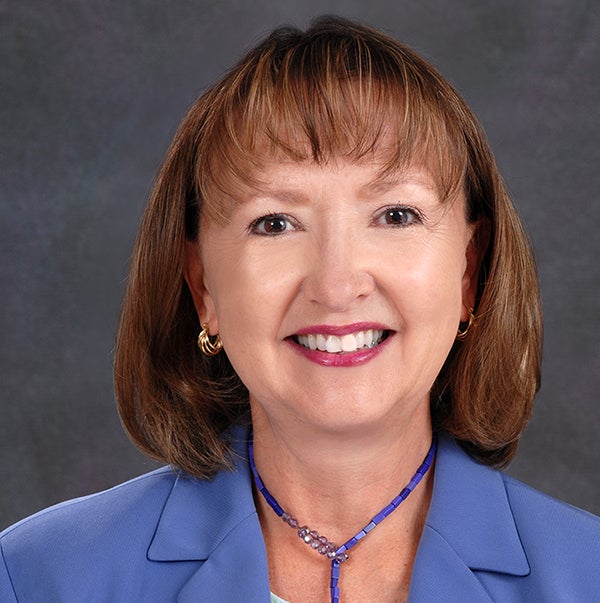 The problem: Waiting excessively to go to the emergency department with heart attack symptoms can jeopardize an individual's eligibility for time-dependent treatments, including angioplasty, stent placement and medications.
The research question: How can patients with heart attack symptoms, which are often confusing, be encouraged to seek treatment immediately? Holli DeVon, PhD '02, MS '82, RN, FAHA, FAAN, professor and head of the department of biobehavioral health science, received a two-year NIH grant to study patient, event and transportation factors that contribute to care-seeking delays. The findings will be used to develop new sex- and age-appropriate clinical interventions to reduce delay in seeking treatment. Alana Steffen is a co-investigator on the grant.
Geriatric training for health professionals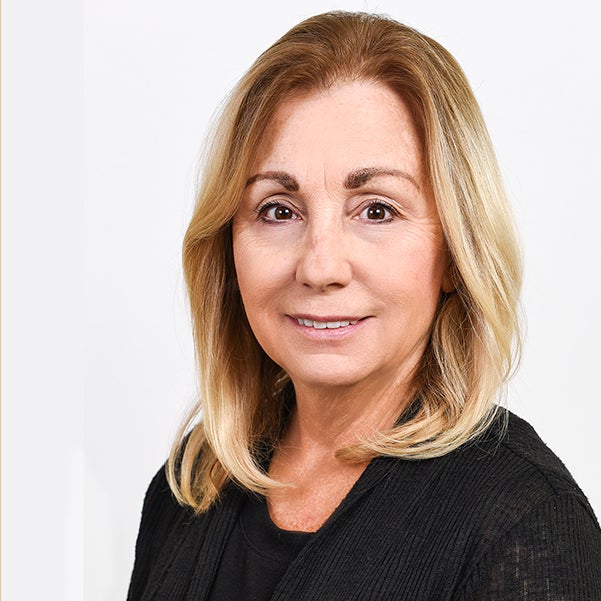 The problem: Ten thousand baby boomers turn 65 each day. Healthcare providers don't always have the attitudes, knowledge and skills to deliver patient-centered care to older adults.
The research question: Can a multifaceted approach help train healthcare professionals to care for this growing population? Valerie Gruss, PhD, APRN, CNP-BC, clinical associate professor, has received a one-year, $882,000 grant from the Health Resources and Services Administration to build upon the achievements of her 2015 Geriatrics Workforce Enhancement Program. Through that grant, Gruss and her team created an online geriatric training program containing a library of more than 20 geriatric topic learning modules, developed a dementia mobile app, "The Dementia Care Expert for Families," and created an eight-week summer scholarship program to address gaps in health science student training. The extension will include an opioid use/abuse initiative. Gruss' co-principle investigator is Memoona Hasnain, professor and interim head of family medicine at UIC.
Addressing fears of hypoglycemia for diabetics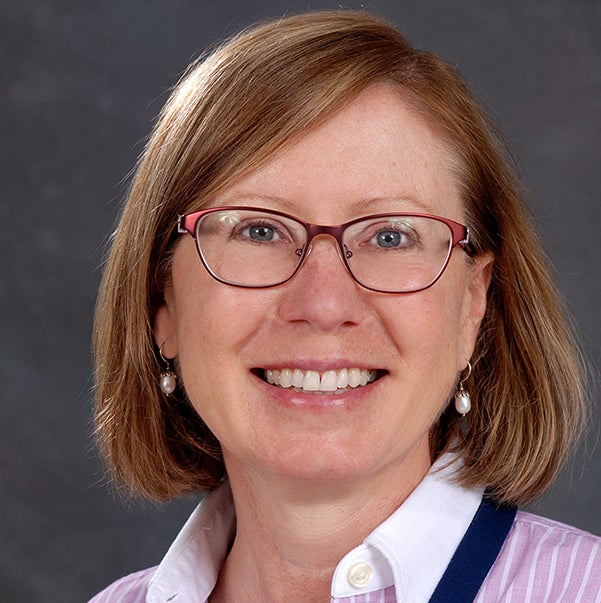 The problem: For people living with diabetes, achieving control of their glucose levels is often hampered by a profound fear of hypoglycemia, or very low blood sugar.
The research question: Can diabetes education address fears of hypoglycemia in young adults with Type 1 diabetes? Pam Martyn-Nemeth, PhD, RN, FAHA, assistant professor, received an NIH grant of $452,000 over two years to study an intervention that consists of cognitive behavioral therapy and exposure treatment for specific fears. This will provide pilot data for a larger clinical trial in the future. Martyn-Nemeth's team includes Jennifer Duffecy, associate professor in UIC's department of psychiatry, Dan Mihailescu, associate professor in the UIC College of Medicine, and Chang Park and Laurie Quinn from the College of Nursing. Her co-investigator is Sue Penckofer, PhD '93, MS '82, BSN '79, RN, FAAN, Distinguished University Research Professor at Loyola University Niehoff School of Nursing.
Modified on February 09, 2019