UIC Nursing to host MNRS annual conference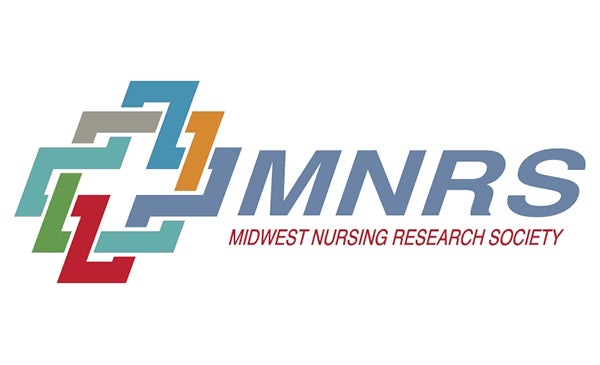 The UIC College of Nursing is proud to be the lead host of the Midwest Nursing Research Society's 46th Annual Research Conference, being held Mar. 30 to Apr. 2 in Schaumburg, Illinois.
MNRS is a premier nursing research organization, with 1,230 members from around the Midwest. Conference co-hosts are Loyola University Chicago Marcella Niehoff School of Nursing and Rush University College of Nursing.
MNRS is bringing the annual event back to Chicago this year as something of a "make-good" after 2020, when UIC was also lead host with support from Loyola and Rush. At the last minute, that year's conference pivoted to a virtual format in the face of a growing COVID-19 pandemic.
"We're excited to see through the plans we made for this event two years ago. I feel our research-intensive college is so well suited to lead this scientific conference," says UIC Nursing Dean Eileen Collins, PhD, RN, FAAN, ATSF. "And we're thrilled to have our colleagues and neighbors Loyola and Rush with us to welcome scholars to our hometown to showcase significant, novel research."
Highlights of the conference include paper presentations, poster discussions and poster presentations that cover all 19 of the MNRS Research Interest Groups.
Full conference details can be found on the 2022 Annual Conference webpage.
Modified on March 03, 2022