Scholarships
Philanthropic giving allowed us to award $330,000 to 220 students in 2021-22. Heading link
The College of Nursing encourages students to take full advantage of all scholarship opportunities available both internally and externally. Specifically, the college provides financial support to undergraduate and graduate students in the form of scholarships from many generous donors at varied levels and varying lengths throughout each year.
Current students as well as applicants to a College of Nursing degree program are eligible to apply for scholarship awards. Scholarship applications are evaluated on the basis of academic achievement, financial need and leadership/service experience.
The application opens each December and is due in early March. U.S. citizens and permanent residents applying for support are required to file the Free Application for Federal Student Aid (FAFSA®) form. Non-U.S. citizens must complete a supplemental financial application which will become available with the scholarship application. Scholarship decisions are sent out via email by the end of June.
The UIC Nursing Scholarship Application is now closed. The scholarship application for currently enrolled students will reopen in November 2022.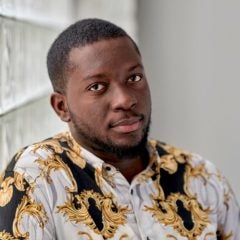 "Paying for college has always been a burden on me and my family. Being privileged to receive this scholarship shows recognition. For me, it means that the hard work  I put into my academics has been seen and is appreciated. This encourages me to do more and become an excellent student. One of my desires is to complete my bachelor's degree without [debt from] student loans."

|
"Prior to starting this program, I completed my bachelor's degree in neuroscience and English literature at Northwestern University. Now I aim to one day become a nurse practitioner. The support I receive from this scholarship will be of great help to me in paying my expenses so I can pursue these educational and career goals, and focus more on my studies."

MS/graduate-entry student

|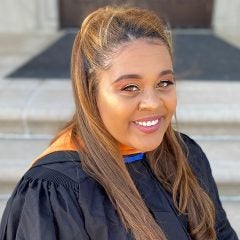 "Currently, Black women have the highest rates of maternal mortality and morbidity in this country. With such great need for practice improvement, it is my hope and goal to bring about change in the obstetric and gynecological care afforded to women of color. This scholarship allows me the opportunity to achieve that goal as I seek to further advance the field of nursing and close the disparity gap plaguing minorities in healthcare."

|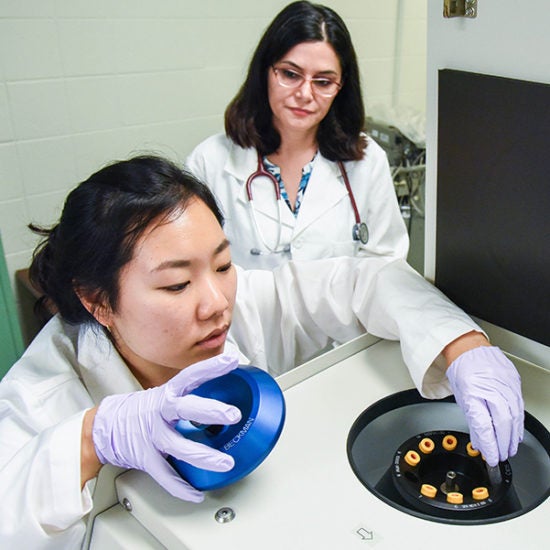 Sigma-Alpha Lambda Research Awards of up to $2,500 are issued by the UIC Chapter of Sigma Theta Tau International on an annual basis. PIs must be graduate students and members of Sigma Theta Tau. Requests for applications are generally issued to eligible students in late fall with a due date in early spring.
Learn about Sigma membership
Explore scholarship resources beyond the college Heading link