Scholarships
This year, 80 students received over $425,000 from more than 40 UIC Nursing scholarship funds, a $50,000 increase from the year before.
Testimonial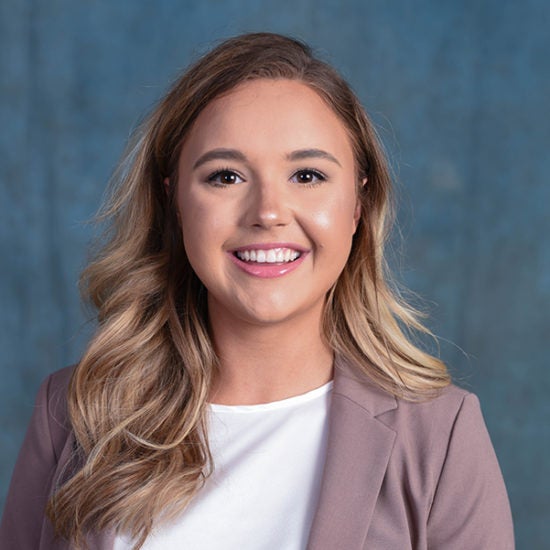 My scholarship relieved some financial pressure, allowing me not only to focus on my studies, but to also have time to participate in co-curricular activities and volunteer opportunities across the city. And [scholarships] also provide students with something equally if not more important: recognition of a job well done.

|
About scholarships
The College of Nursing encourages students to take full advantage of all scholarship opportunities available both internally and externally. Specifically, the college provides financial support to undergraduate and graduate students in the form of scholarships from many generous donors at varied levels and varying lengths throughout each year.
Current students as well as applicants to a College of Nursing degree program are eligible to apply for scholarship awards. Scholarship applications are evaluated on the basis of academic achievement, financial need and leadership/service experience.
The application opens each December and is due in early March. U.S. citizens and permanent residents applying for support are required to file the Free Application for Federal Student Aid (FAFSA®) form. Non-U.S. citizens must complete a supplemental financial application which will become available with the scholarship application. Scholarship decisions are sent out via email by the end of June.
UIC Nursing Scholarship Application
The UIC Nursing Scholarship Application is now closed. The scholarship application will reopen in January 2022.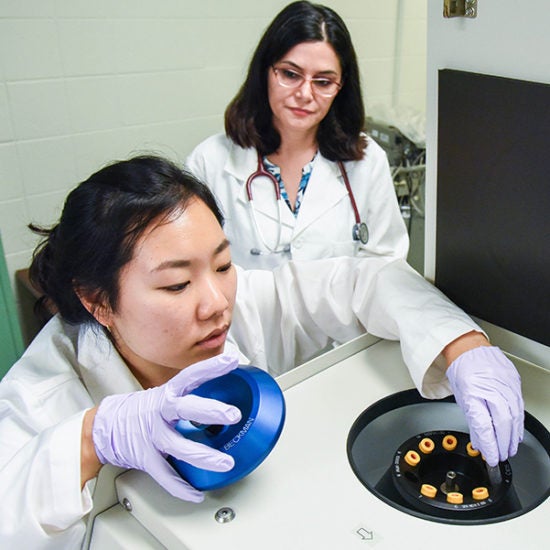 Sigma-Alpha Lambda Research Awards
Sigma-Alpha Lambda Research Awards of up to $2,500 are issued by the UIC Chapter of Sigma Theta Tau International on an annual basis. PIs must be graduate students and members of Sigma Theta Tau. Requests for applications are generally issued to eligible students in late fall with a due date in early spring.
Learn about Sigma membership
Explore scholarship resources beyond the college