Yoko Shimpuku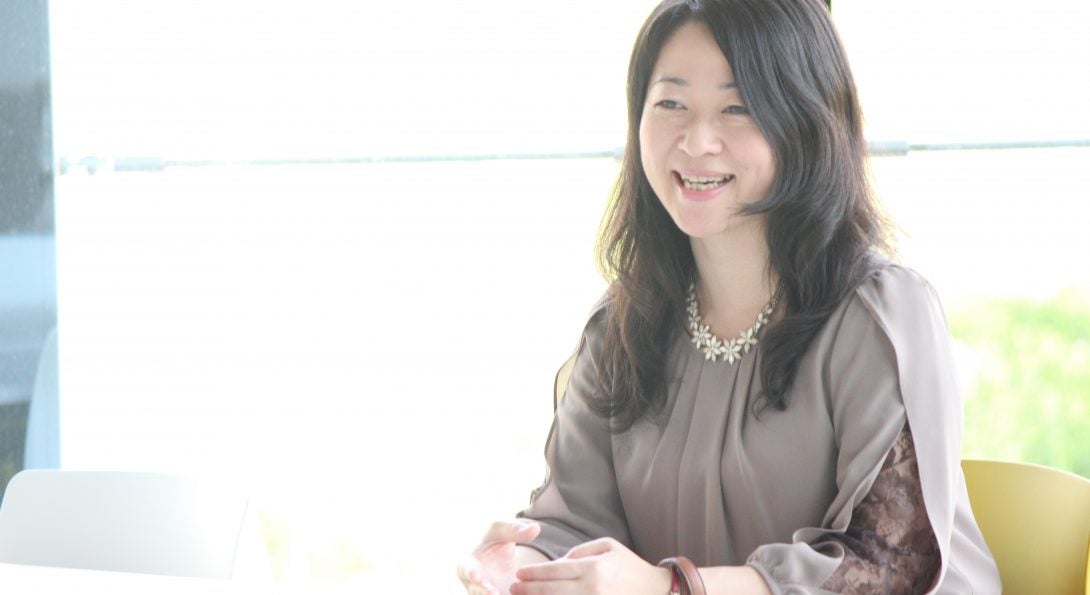 Her experiences as a graduate student at UIC Nursing led Yoko Shimpuku, PhD '10, CNM, RN, to co-create the first midwifery master's program in Tanzania.
As a PhD student at the UIC College of Nursing, a serendipitous research opportunity led Yoko Shimpuku, PhD '10, CNM, RN, to Tanzania.
It was there that the midwife from Tokyo stumbled upon her dissertation project, which led her to co-develop the first midwifery master's program in Tanzania.
In 2008, Shimpuku was taking an anthropology class on breastfeeding and human development when she met UIC Nursing associate professor Crystal Patil, who offered her an opportunity to join a research trip to Tanzania.
There, she visited a rural hospital where she observed one midwife delivering 15 to 20 babies a day – a caseload that Shimpuku would have considered impossible as a midwife in the U.S. or Japan. She wondered about the birthing experiences of Tanzanian women and began to consider that this could be the focus of her dissertation.
She decided to interview women about their experiences right after delivery, but she felt it was important that she be able to do so in their native tongue. So she enrolled in an intensive, two-week Swahili school in Tanzania and continued her studies with a teacher in Chicago. When she returned the following year, she had learned "a good amount of" Swahili, although she still used an interpreter to help her with interviews.
She discovered that in Swahili, there is a word for "caretaking" that differs from the word for "support." Midwives were providing technical support, such as putting in IVs or giving and suturing episiotomies. But "caretaking," such as providing emotional support, was considered as responsibility of their family. Yet, not all women had family members by their sides as they gave birth.
"Across cultures, there is a commonality that all women need care when giving birth," Shimpuku says.
Shimpuku realized that there was a need for more nurse management, research competencies and social recognition of nurse-midwives in Tanzania. With these things in place, midwives could negotiate staffing at hospitals to provide better "care." That led her to collaborate with Muhimbili University of Health and Allied Sciences (MUHAS), Tanzania, to start the first midwifery master's program in 2014. Thirty-seven students have graduated from the program since it began.
It all started at UIC
For Shimpuku, who is now an associate professor at Kyoto University, her experiences in the UIC Nursing PhD program gave her the confidence to build her career.
"After finishing my PhD, I felt that I could do anything, because I passed the toughest [challenge by] becoming a PhD in the U.S. — a big foreign country — using a second language," she said. "And [then I learned a] third language, Swahili, for my research. I gained many skills, and enough confidence that I could do anything if I wanted."
"I came to think that because I had not intended to come to Africa — but I went anyway — that something led me there for a reason," she said.
Shimpuku has become an advocate for science on the world stage. In 2018, she was selected as one of 40 new members for the Global Young Academy, a group of influential young scientists across the globe, and serves as the vice chairwoman for the Young Academy of Japan.
She credits her training at UIC for her position at Kyoto University.
"Getting this position of associate professor at Kyoto University — it's very prestigious," she says. "UIC has a global reputation. This is what makes me unique."
Modified on February 25, 2022