Thirteen "40 under 40" honorees affiliated with UIC Nursing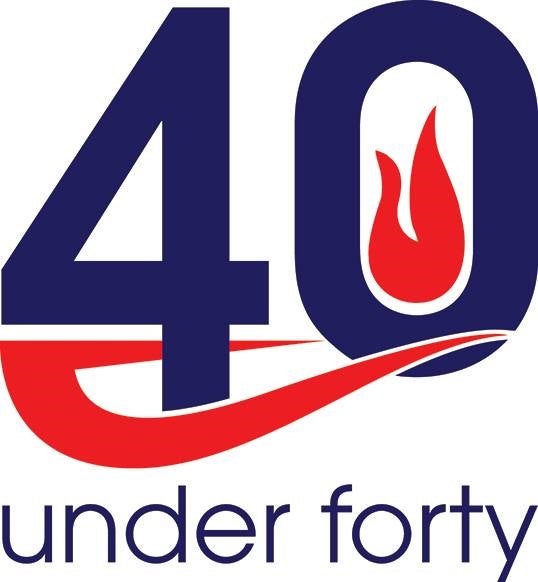 The UIC College of Nursing counts 13 alumni, faculty members and students among the Illinois Nurses Foundation's 2020 list of "40 Under 40 Emerging Nurse Leaders."
UIC Nursing-affiliated honorees this year:
Hiba Abbas, current DNP student
Anna Baboulas, DNP '20, BSN '15
Minseung Chu, DNP '19, clinical assistant professor
Veronica Galvalisi, MS '15
Christy Gomez, MS '13
Thao Griffith, PhD '17, BSN '12
Thomas Houchins, current DNP student
Sara McPherson, clinical assistant professor
Emma Oanes, DNP '20
Isis Reyes, BSN '09
Susan Tracy, current DNP student, visiting clinical instructor
Bernard Vonderhaar, DNP '18, visiting clinical nurse practice educator/visiting clinical instructor
Rebecca Vortman, DNP '17, clinical assistant professor
In addition, Maura Conlin and Lindsey Menard, both nurses practicing at UI Health, are on the list of honorees.
Winners were chosen by a panel of their peers based on their achievement in the profession, their leadership, and their community- and association-involvement. A virtual celebration to honor the awardees will be held on Sept. 17.
Since the "40 Under 40" program's inception in 2015, more than 28% of honorees have been alumni, faculty and/or students at the UIC College of Nursing.
Modified on August 24, 2020