UIC Nursing faculty receive professional recognition for nursing contributions
Two UIC College of Nursing faculty members were the recipients of awards recognizing their contributions to the field of nursing from professional organizations – one for public health nursing and the other for advanced practice nursing.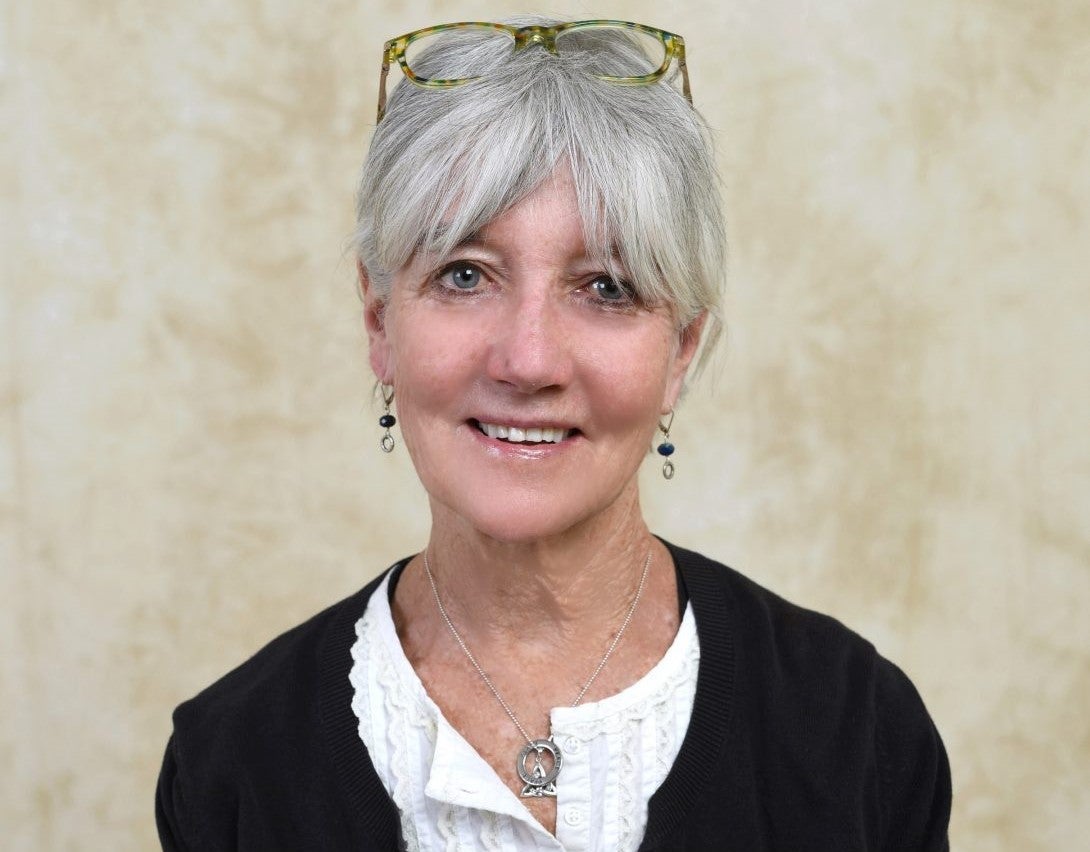 Gerry Gorman recognized for public health nursing
Clinical professor Geraldine Gorman, PhD, RN, was selected as the 2021 recipient of the Public Health Nurse Creative Achievement Award from the American Public Health Association's Public Health Nursing Section.
The award recognizes an individual's exceptional and creative contribution to public health nursing administration, education, practice or research. Gorman practices as a hospice nurse and engages in social justice work through outreach to those detained and incarcerated and through exploration of restorative justice practices.
Gorman is also a strong proponent of humanities in nursing education. She is a member of the American Public Health Association's Peace Caucus and designed an elective course on primary prevention of war and promotion of peace.
The APHA presented Gorman with the Public Health Nurse Creative Achievement Award during the organization's conference on Oct. 24.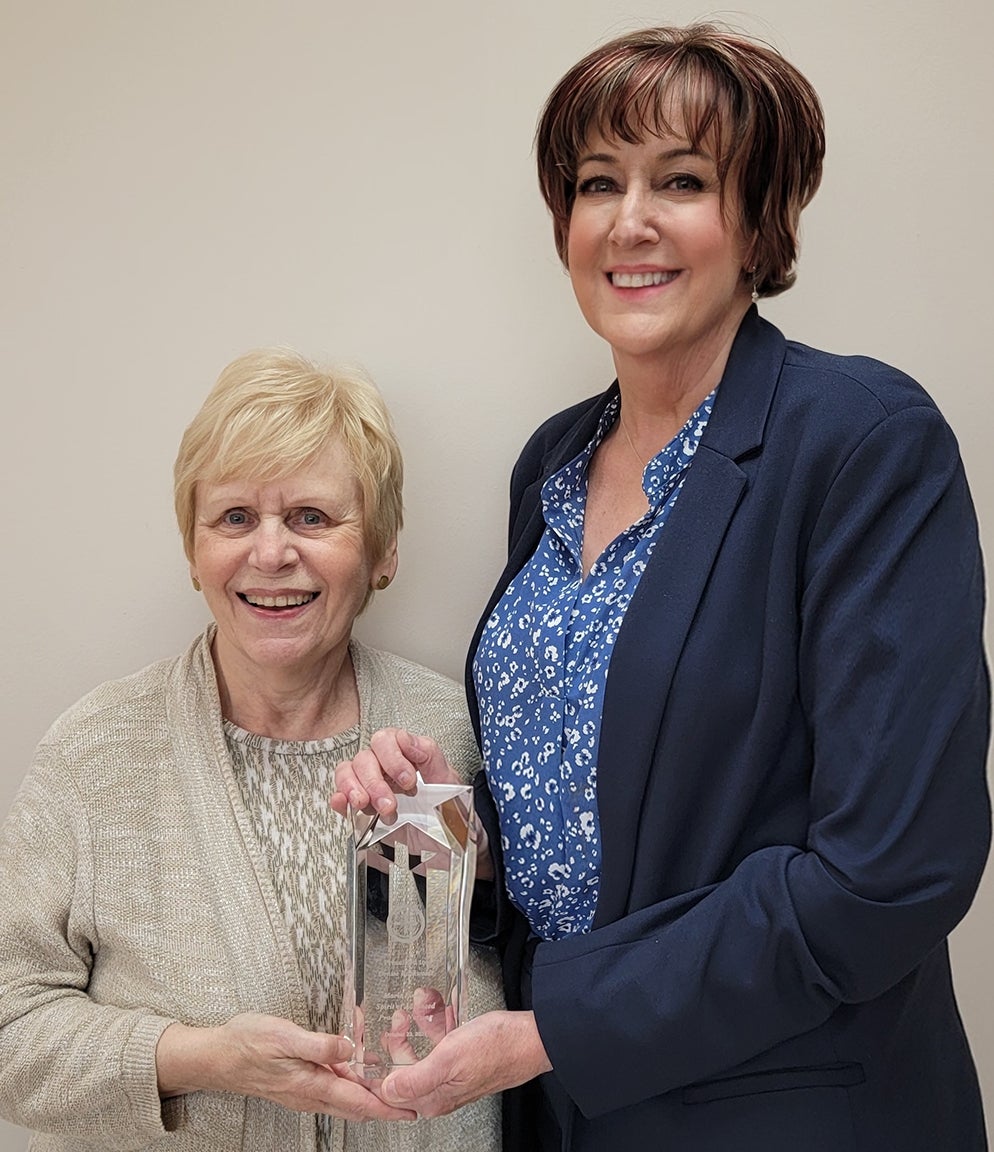 Denise Bockwoldt recognized for advanced practice nursing
Clinical assistant professor Denise Bockwoldt, PhD, FNP-BC, CDE, was chosen for the 2021 Marie Lindsey Spirit of Advanced Practice Nursing Award on behalf of the Illinois Society of Advanced Practice Nursing (ISAPN) Awards Committee and the ISAPN Board of Directors.
The ISAPN Board chose Bockwoldt as the ideal choice for the 2021 award, noting she represented, "an exemplary APRN who demonstrates excellence as a role model for her students."
Bockwoldt maintains a clinical practice providing primary care for vulnerable and underserved populations at Family Christian Health Center, a federally qualified health center in Harvey, Illinois. The award was presented during the Virtual ISAPN Midwest Conference on Oct. 22.
Coincidentally, Bockwoldt crossed paths with Marie Lindsey, PhD '96, earlier in her career. Bockwoldt, who has a post-master's degree FNP certificate from UIC Nursing, says Lindsey interviewed her when she was applying to be a student for the program. Lindsey was on faculty at UIC Nursing from 1990 to 1999.
Modified on October 28, 2021