Collaboration brings innovative healthcare to the South Side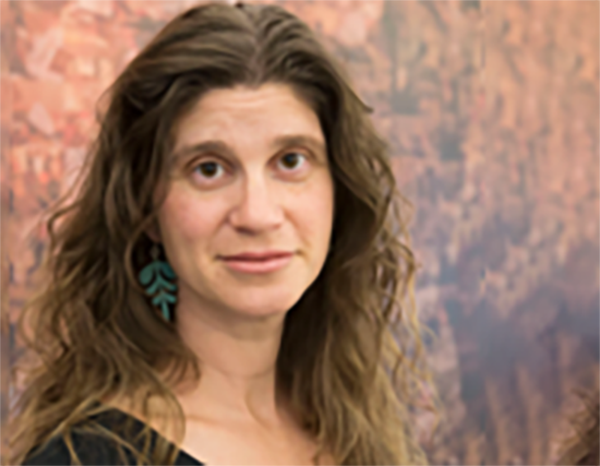 Faculty and students at the UIC College of Nursing have partnered with the Southside Health Advocacy Resource Partnership (SHARP) to improve the health of South Side Chicago communities, including innovative COVID-19 vaccination efforts and a project to reduce HIV-related stigma and disparities.
Over the course of the last year, UIC Nursing clinical assistant professor Randi Singer, PhD, has been leading these efforts with SHARP board members Noel Green and Jahari Stamps. A frequent partner has also been the COVID Rapid Response Team, an interprofessional collaboration led by UIC Nursing faculty member Rebecca Singer, DNP '18, RN.
"This intentional and creative partnership has led to increased COVID-19 vaccination access for individuals on the South Side, a published paper, a successful bid for grant funding, and opportunities for students to get involved in community health," Singer says. "It's also shone a spotlight on how an academic-community partnership could be replicated in other places."
The projects that have fallen under this academic-community collaboration include three key initiatives.
#JamOutSaveLives
A vaccination clinic and jam session in October in Jackson Park helped facilitate COVID-19 vaccinations for LGBTQ+ individuals and families on the South Side.
UIC Nursing students administered vaccines in conjunction with the COVID Rapid Response Team. A music video featuring Jahari the Hippie and Ryan Ryuu was shared with the hashtag #jamoutsavelives as a challenge to promote other community-academic partnerships. The video has been viewed more than 1,000,000 times on Instagram.
"We were looking to drive more publicity and information about getting vaccinated," says Green. "By creating this digital concept, it offered us the ability to have something that was culturally specific. With the right partners and the right talent, the end outcome was this viral video on social media. It was amazing."
HIV Challenge
Under Randi Singer's guidance, master's level nursing students contributed to SHARP's successful Phase 1 bid in the HIV Challenge, sponsored by the U.S. Department of Health and Human Services Office of Minority Health, in partnership with the Office of the Assistant Secretary for Health Office of Infectious Disease and HIV/AIDS Policy.
SHARP will receive $20,000 to expand upon its winning concept for a social media talk show to enhance community engagement around the reduction of HIV stigma and disparities. Singer's students helped write and revise the proposal.
"In the field of HIV prevention and treatment, leveraging social media to be useful — in terms of linkage to care, education and stigma-reduction — is a question mark," says Green, who is also manager of outreach at the Chicago Center for HIV Elimination. "I think this concept [can] finally bring that to the field, a way to utilize social media that reaches people, engages them, provokes action, gets them to initiate services and ask questions."
He adds: "[Randi and her students'] input, in terms of changing the proposal, structuring it, and getting it prepared for submission, was very important."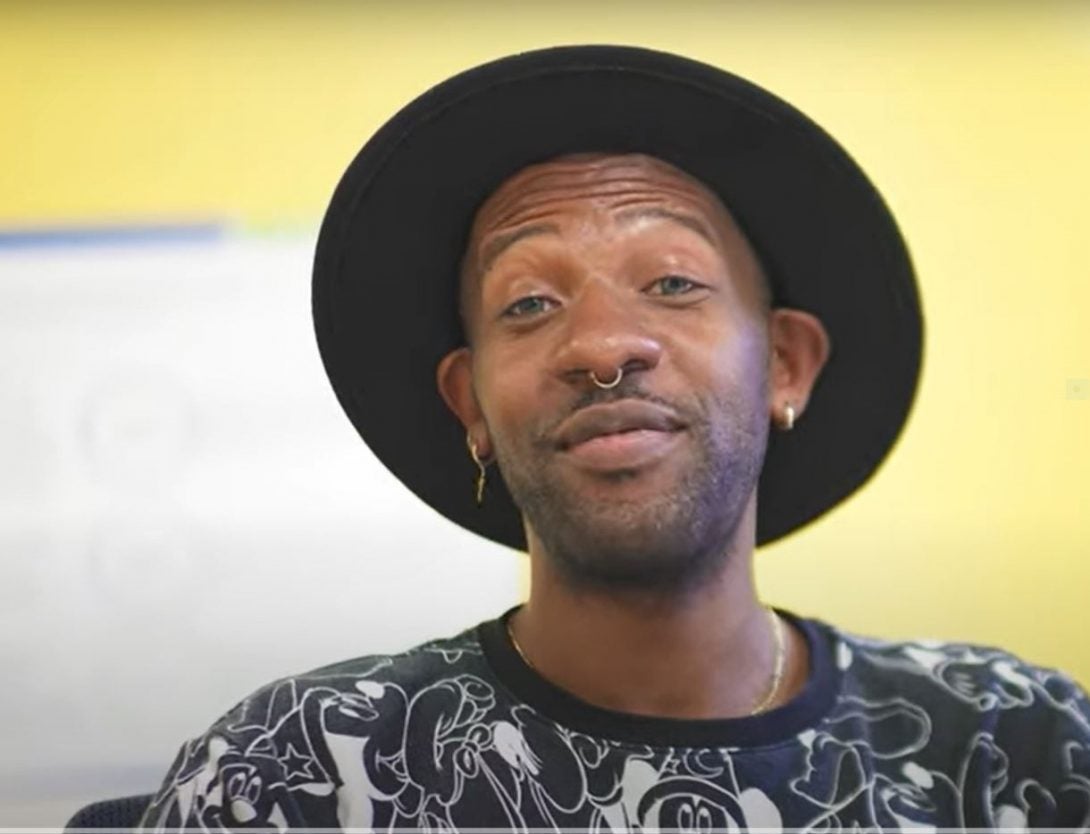 House Ball vaccinations and publication
Randi Singer, Green and Stamps were co-authors–along with other UIC Nursing faculty–on a paper published in the American Journal of Public Health in January, which documents efforts by the COVID Rapid Response Team to offer vaccines at Chicago House Balls on May 16 and July 3.
Chicago House Balls, typically held on the city's South Side, celebrate Black LGBTQ+ culture and are routinely attended by more than 350 people. After facing mixed responses at the first ball, the team shifted strategy for the second ball. This included asking respected leaders to be present and available for support during recruitment and vaccination, using a privacy screen and ensuring that attendees did not lose their place in line if they chose to get a vaccine. At the second ball, about 5.5% of attendees were vaccinated.
The paper notes: "There are complex social and structural factors involved in COVID-19 vaccination (similar to HIV), including the intersection of race, sexual orientation, and gender identity, that keep in place historical barriers to accessing health promotion services; therefore, we can draw on the impact demonstrated by innovative HIV programs to better support the House Ball Community. To connect with underserved and difficult-to-reach populations, there is a clear need for innovative approaches. This is a first step."
UIC Nursing co-authors included Rebecca Singer; Natasha Crooks, PhD, RN; Crystal Patil, PhD; and Phoenix Matthews, PhD.
Modified on June 24, 2022