For AGNP Preceptors: Current and Future
intro

To our current preceptors: We thank you. Here you'll find helpful resources to keep you engaged and inspired in the valuable work you do to support nurse practitioners following in your footsteps.
Considering becoming a preceptor? Are you enthusiastic about the nursing profession, currently working as a nurse practitioner or clinical nurse specialist, and have a desire to teach? Consider precepting while working at your practice setting. CE hours may be earned through preceptorship of an APRN student. Precepting one student for an academic semester may be used for 10 CE hours. Use the resources here to help you decide if precepting is for you.
Clinical Courses
Both the AG-PCNP and AG-ACNP programs' clinical practicum hours are divided into three semester long courses (NUPR 539, 540 and 541). Students typically begin their first rotation during the fall semester, continue with their second rotation during the spring semester, and finish with their third rotation during the summer semester. Each rotation is comprised of 225 clinical hours.
During clinical rotations, students are placed with typically 1-2 preceptors whom they will divide their hours between. Faculty at UIC arrange all clinical rotations for students, typically working ahead 1 semester in planning. After the faculty arranges a match between student and preceptor, the student emails the preceptor directly to introduce them-self, communicate goals, and work out a schedule. Faculty help facilitate students completing the required paperwork for each clinical site.
During the course of the semester, the student will be followed by a UIC faculty member who will serve as a resource to the preceptor, should any questions arise. The faculty will check in with the preceptor periodically via email and/or phone. That faculty will also do a short site visit during the semester. The only paperwork that is required of the preceptor is a short mid-semester and end-semester student evaluation, which should take less than five minutes to complete. At the end of the semester, preceptors are awarded certificates documenting hours spent precepting, which can be used towards ANCC board certification renewal.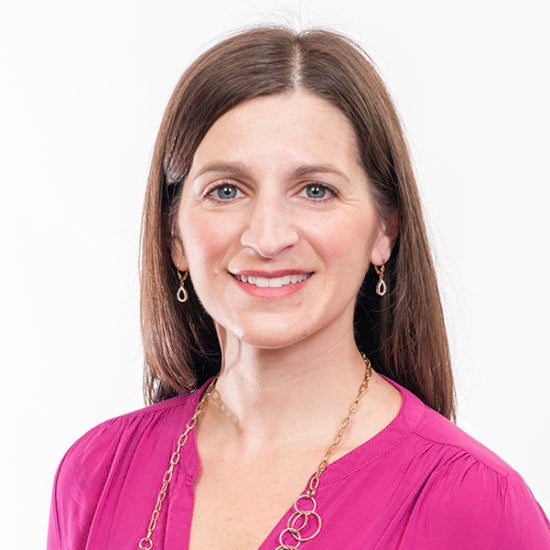 Want to learn more? Contact:
Melissa Carlucci, DNP, APRN, ACNP-BC
845 S. Damen Ave.,
(MC 802),
Chicago,
IL
600612