External Advisory Board
The EAB fulfills an important advisory role to the dean and faculty of the College of Nursing.
The External Advisory Board includes community and business leaders who advise college leaders on issues related to identifying, implementing and funding key strategic initiatives in line with the ongoing vision and mission of UIC as one of the nation's leading urban research universities.
The EAB helps garner resources for the UIC College of Nursing by advising on fundraising goals; creating connections with potential individual, corporate and foundation partners; leading by example through personal philanthropy; and seeking opportunities whereby the college's mission tripartite mission—education, research and practice—can be achieved.
Janet A. Deatrick, PhD '82, Co-Chair – Professor Emerita of Nursing, University of Pennsylvania School of Nursing
M. Christine Schwartz, BSN '70, Co-Chair – Principal, Schwartz Capital Group
Patricia Anen, BSN '78, RN, MBS, NEA-BC – Principal and Co-Leader, Advanced Practice Providers Workforce
Dale Beatty, DNP '17, RN, NEA-BC – Chief Nursing Officer, VP Patient Care Services, Stanford Healthcare
Laura Calamos, PhD, RN, FNP, FHEA – Chief Administrative Officer, Calamos Investments LLC
Julie Creamer, MS '91, RN – President, Northwestern Memorial Hospital
Amy Delaney, JD – Partner, Delaney, Delaney & Voorn, Ltd.
Jane Dus, DNP, RN, NE-BC – System Vice President for Nursing Education and Professional Development, Advocate Aurora Health
Suzanne L. Feetham, PhD, RN, FAAN – Retired, Professor Emerita UIC
Mary R. Haack, PhD '85, MS '80 – Retired Professor and Program Director, Psychiatric Mental Health Graduate Program, UIC College of Nursing
Judith E. Hicks, MS '75 – President and CEO, Beechwood Health Solutions LLC
Lynn F. Lenker, MS '95 – Vice President and Chief Nursing Information Officer, SSM Integrated Health Technologies
Patricia  S. Lewis, PhD '93 – Retired Assistant Professor, Clinical Assistant Professor and Associate Dean for Nursing Clinical Practice Studies, UIC College of Nursing
Shelly Major, PhD, RN, NEA-BC, FACHE – CNO, University of Illinois Hospital and Health System
Jill K. Rogers, PhD '96 – Vice President of Resident Care, Vi
Judith Lloyd Storfjell, PhD – President, Lloyd Consultants LLC; Retired Professor Emeritus and Associate Dean, UIC College of Nursing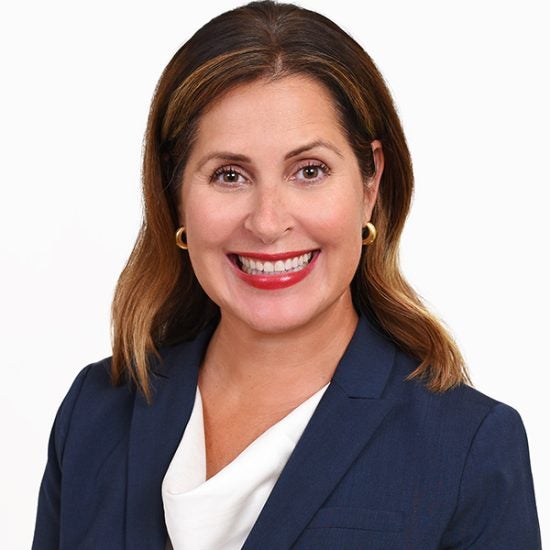 Jill Corr, Assistant Dean for Advancement
845 S. Damen Ave.,
(MC 802),
Chicago,
IL
60612