Urban Health Program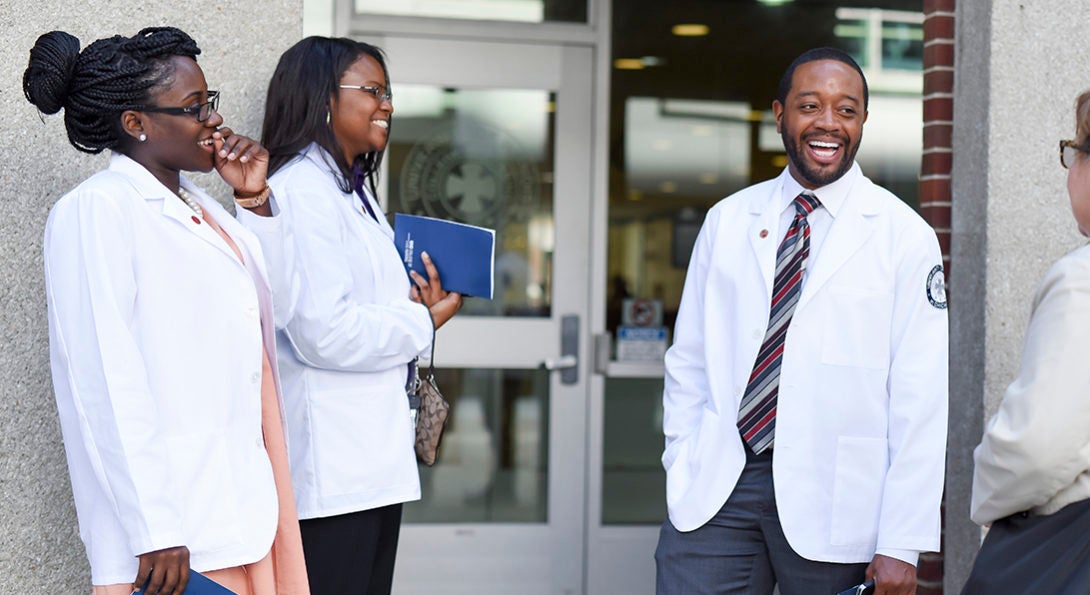 Our college's efforts to recruit and retain students from underrepresented groups goes hand in hand with our drive to eliminate health disparities and advance health equity.
Our mission is clear
The mission of the UIC College of Nursing Urban Health Program (UHP) is to recruit and retain through graduation student groups who are underrepresented in nursing, specifically African Americans, Latinos and Native Americans. The UHP seeks to expand educational and research opportunities for these populations at all academic levels (including pre-college) in order to develop underrepresented minority healthcare professionals, faculty and researchers with the goals of eliminating health disparities and advancing health equity.
We are committed to:
Providing opportunities for early exposure to nursing education and careers for prospective students from traditionally underrepresented groups
Providing academic enrichment opportunities for the success and retention of all students
Promoting and supporting community initiatives and programs that address health disparities and community health
Partnering with high schools, colleges and other educational organizations to engage students and personnel in understanding the nursing profession and competitive admissions processes
Encouraging all students to serve in medically underserved areas throughout the state of Illinois
Collaborating and promoting interdisciplinary programs and activities across the health sciences
Support for students
At the College of Nursing, UHP seeks to educate the next generation of nursing leaders, from entry-level to advanced practice (clinical, teaching and research). We also aim to enhance the appreciation of cultural diversity in the College of Nursing, the University of Illinois at Chicago and society at large. This is achieved by offering students support services in the following areas:
Academic advising and mentoring
Tutoring and referral to university resources
Professional development and networking activities
Academic enrichment workshops
Sponsorship to attend local and national conferences
Assistance identifying scholarships
Once enrolled, a network of UHP staff and college faculty assist students with transitioning to their new role of "nursing student." Each UHP student is assigned an academic advisor and matched with a peer mentor to assist with the transition. Retention activities are designed to strengthen academic skills and achievement, to provide a supportive psychosocial environment, and to increase awareness of nursing opportunities and issues/trends in nursing and healthcare.
Academic support includes academic advisement, individual and group tutoring, and a connection to university resources such as the Writing Center and the Academic Center for Excellence, which offers individual and group workshops on college survival skills related to time management, stress management, study skills and test-taking. UHP also partners with the CLRC to increase students' academic capital to help ensure their success each semester. Students can learn more about UIC Nursing's Student Success Program here.
An emphasis on leadership
The College of Nursing encourages and directs students to pursue leadership roles at the local, national and international levels. In addition to the UHP, students have the opportunity to participate in a variety of student organizations, such as the College of Nursing Student Council, the Student Nurses' Association and the Graduate Student Nurses Organization. They can also be enrolled in the UIC Honors College and experience mentored research programs, seminars, workshops, and professional nursing conferences throughout the U.S. There are even opportunities to study abroad and to conduct research.
Urban Health Program Team
The college's UHP team and Office of Academic Programs staff offer pre-admission advising and group information sessions to ensure that prospective applicants receive accurate information about our nursing programs and help them build a strategy to compete at the admissions gate.
Contact the College of Nursing UHP office below to schedule an appointment or ask questions.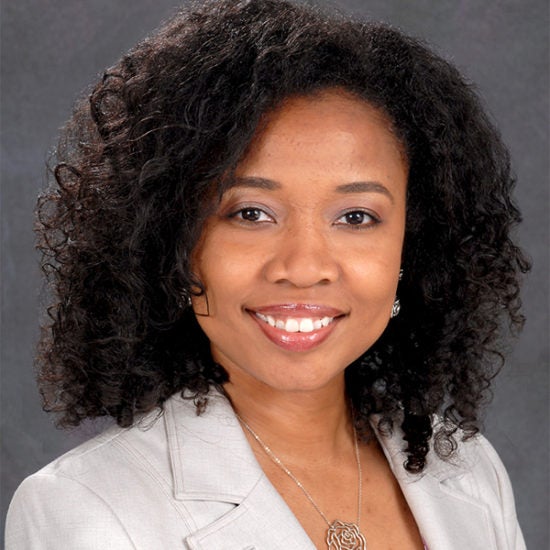 Assistant Director, College of Nursing Urban Health Program
845 S. Damen Ave.,
518 NURS,
(MC 802),
Chicago,
IL
60612
Underrepresented students also receive support from the broader UIC campus community to ensure their success