Career Resource Center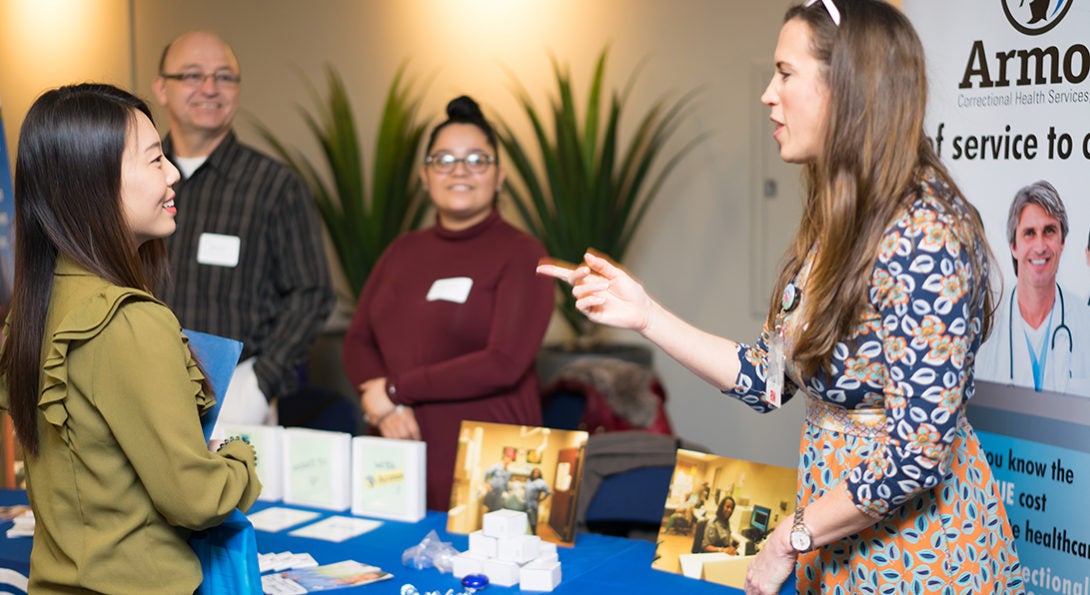 We know you're enhancing your education to fuel your career. That matters to us, too. We're here to help.
The UIC College of Nursing considers it a priority to assist students with  job search preparation, professional development and networking. Some of the services offered are listed below.
Current students: Find more career resources in CollegeInsider.