International Learning Experiences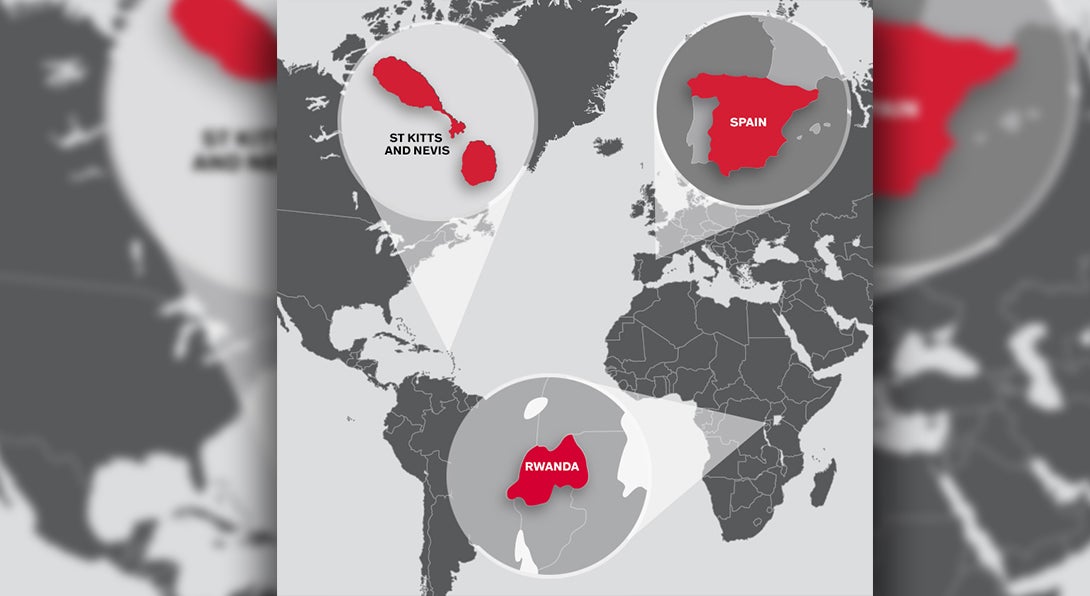 The UIC College of Nursing offers a variety of study abroad programs through our Global Health Leadership Office. The office helps UIC Nursing students and faculty acquire global perspective on matters of health and nursing.
All UIC Nursing students who intend to travel internationally for any academic purpose (including but not limited to a Study Abroad program, conference presentation, dissertation research, or clinical experience) are required to contact the Global Health Leadership Office well in advance of their travel plans.