Distinguished Mentor of Faculty Award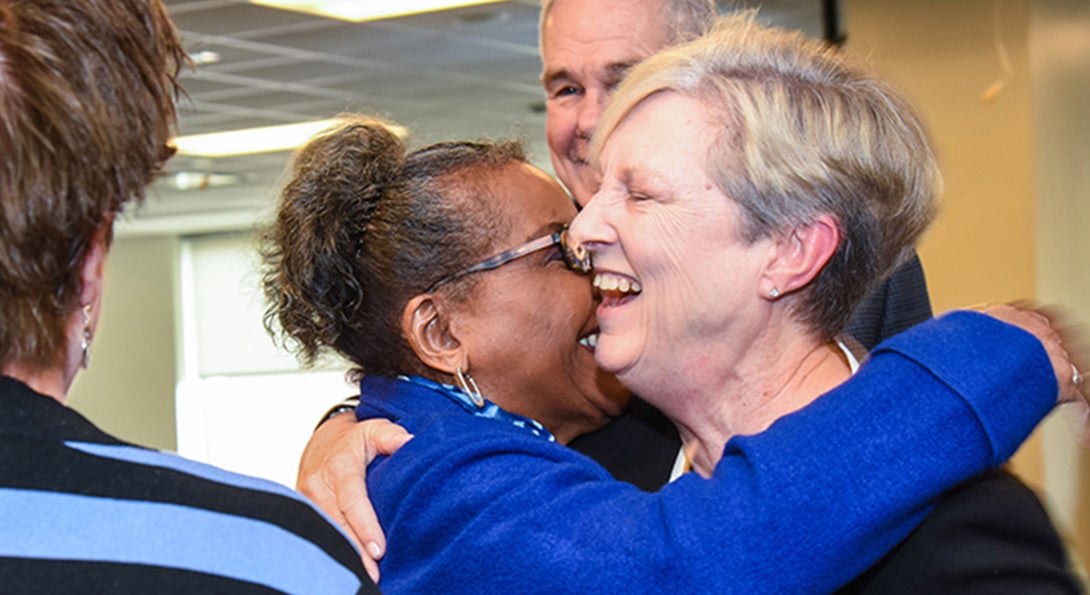 The Distinguished Mentor of Faculty Award recognizes a faculty member who has made an outstanding contribution to faculty mentorship. Heading link
The award includes a cash gift and a commemorative plaque presented at an award ceremony, at which the awardee gives a presentation describing their philosophy and history of mentorship. The recipient may be required to serve a term on the faculty mentorship taskforce.
Eligibility
All faculty, including emeriti faculty, are eligible.
Deadline
Submissions are due each year on February 15
Nomination Process
Nomination should include the following information:
1.) The nomination form
2.) Two letters of support from peers and/or mentees addressing the candidate's mentorship (not to exceed three pages per letter).
Evidence of outstanding contributions to mentoring faculty as illustrated by mentee successes, mentee scholarship and career advancement, the impact of the mentee's work, etc.
Influence of the nominee on mentees over a period of time, with particular reference to the breadth and depth of the mentoring.
3.) Nominee's recent Curriculum Vitae or Resume.
All nominations and supporting materials will be held in confidence. The Director of the College Mentorship Program and the Faculty Executive Committee will select the recipient of the Distinguished Mentor of Faculty Award. Since the Faculty Executive Committee coordinates the selection process, members of the Faculty Executive Committee who submitted letters of support will recuse themselves from voting. In addition, if a member of the Faculty Executive Committee is one of the nominees, the nominee will not participate in the review or selection process. Previous awardees are not eligible.
Past recipients
2021 – Colleen Corte, PhD, RN, FAAN
2020 (fall) – Barbara L. McFarlin, PhD '05, CNM, RDMS, FACNM, FAAN
2020 (spring) – Carol Estwing Ferrans, PhD '85, RN, FAAN
2019 – Martha Dewey Bergren, DNS, RN, NCSN, PHNA-BC, FNASN, FAAN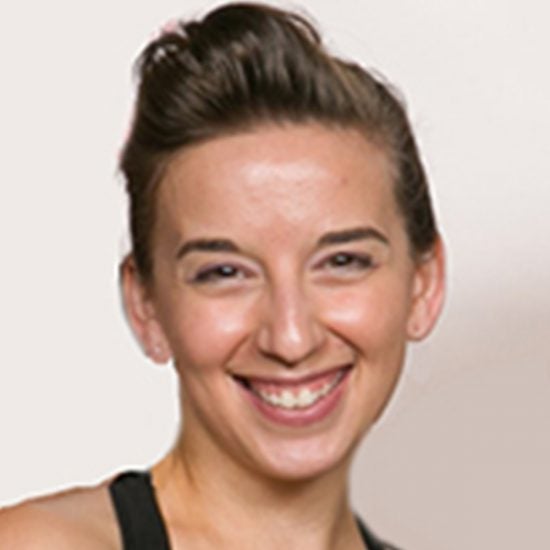 BA Office Manager, Quad Cities Campus
1515 5th Ave., Suite 400,
Moline,
Illinois
61265
Distinguished Mentor of Faculty Award Nomination Form Heading link