Bachelor of Science in Nursing
The Nurse Generalist
A BSN degree from UIC will provide you with the strongest possible foundation for a fulfilling career as a nurse—one of the fastest growing and most trusted professions in the U.S. Here at UIC, you'll learn from some of the nation's foremost nursing leaders and be supported by energetic and engaged peers.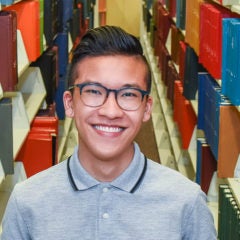 "The BSN program is challenging. But beyond the scientific aspect, a lot of our classes try to delve deeper into social aspects of nursing, including LGBT and racial issues. It's really refreshing to have those conversations, and I think that's unique to the UIC experience."

|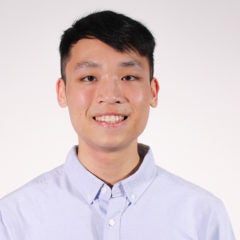 "UIC Nursing is one of the top nursing programs in the nation. The faculty here are very supportive and have endless knowledge to help you out throughout the program. I am grateful to have gotten into UIC nursing and have no regrets at all."

|
Whether it's your entry into the nursing field or just into our college's incredible community, your UIC BSN is only the beginning.
Submit this form and an Enrollment Advisor will contact you to answer your questions.
Submit this form and an Enrollment Advisor will contact you to answer your questions. Heading link