Adult-Gerontology Acute Care Nurse Practitioner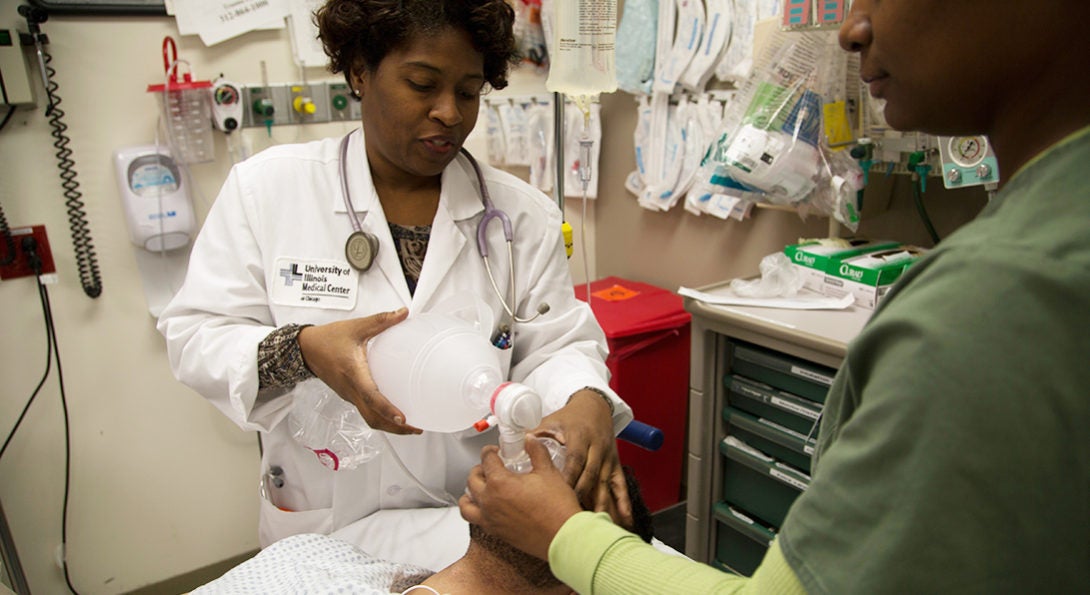 Adult-Gero NPs in the acute care setting treat acute, critical and complex health issues of patients from late adolescence on.
The AG-ACNP program is designed to develop the knowledge and skills necessary to provide advanced nursing care in complex patient situations. The AG-ACNP manages acute, critical and complex chronic illness across the adult lifespan from young adults (including late adolescents) to adults and older adults. and across a continuum of care settings.
The BSN-DNP program consists of 77 credit hours of coursework in a hybrid environment that includes online, blended and on-campus courses. It requires 1,000 hours of clinical practicum, with 675 hours in the AG-ACNP clinical specialty. Clinical practicums are arranged in a variety of hospital (including ICU and ER) and specialized outpatient settings, and include both medicine and surgery specialty areas.
Award-winning nurse practitioner Susan Corbridge, PhD '08, APRN, FAANP, FAAN, former executive associate dean for the UIC College of Nursing, describes UIC's AG-ACNP program and the evolution of the field in which graduates will work.
100 % Pass rate among UIC AG-ACNP graduates testing for board certification in 2022

Clinicals Practicum sites and highly qualified preceptors are arranged for students by faculty
Upon completion of the Doctor of Nursing Practice degree, graduates may be eligible to seek certification from a variety of national programs (e.g., the American Nurses Credentialing Center [ANCC]).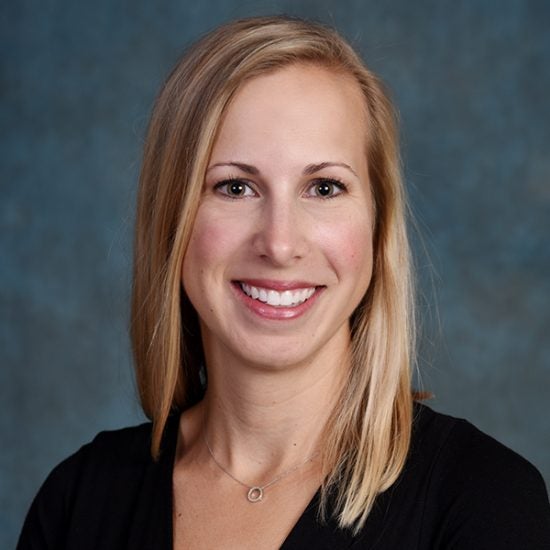 Director, Adult-Gerontology Acute Care Nurse Practitioner Program
845 S. Damen Ave.,
717 NURS,
(MC 802),
Chicago,
IL
60612
Submit this form and an Enrollment Advisor will contact you to answer your questions.