School Nurse Certificate
Admission: Fall and Spring
The UIC School Nurse Certificate Program is designed for bachelor's-prepared registered nurses seeking expertise in the specialty practice of school nursing. The healthcare needs of students and the demands on contemporary school nurses are increasingly complex. Our curriculum prepares seasoned and novice nurses alike with the competencies required for confident and autonomous high-quality school nursing practice. The UIC School Nurse Faculty are nationally recognized experts and leaders in school nursing.
UIC College of Nursing graduate program students who are registered nurses may enroll in the School Nurse Certificate Program with approval of their academic advisors and School Nurse Certificate Program Director Robin Shannon, DNP, RN, NCSN, PHNA-BC, FNASN.
Application deadline for fall admission is July 15.
Application deadline for spring admission is November 15. 
Certification
All students who successfully complete the 10-credit hour program receive a certificate from the University of Illinois at Chicago. Illinois school nurse students who complete the program will be endorsed to the Illinois State Board of Education for Professional Educators Licensure in School Nursing.
About the program
This narrated PowerPoint discusses why you might decide to become certified in school nursing and why you should choose UIC Nursing to help you reach this goal. You'll also learn what it takes to get into and through the program.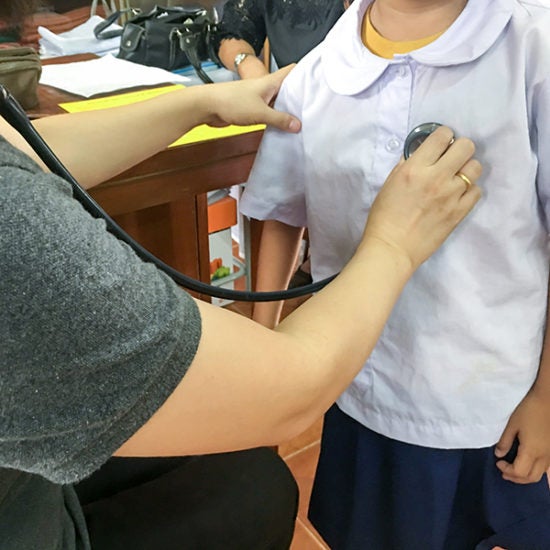 Program Length and Delivery
The 10-credit-hour program consists of three courses which can be completed in two to three semesters of part-time study. Coursework can be started during the fall or spring semester. The courses and discussions are conducted online. There are no required trips to campus.
Requirements for completion
For more information, contact:
Robin Adair Shannon, DNP, RN, NCSN, PHNA-BC
Director of the School Nurse Certificate Program