Pediatric Nurse Practitioner – Acute Care
Acute care pediatric nurse practitioners provide care for children with acute, complex, critical and chronic health conditions.
Graduates of the Acute Care Pediatric Nurse Practitioner (PNP-AC) program are eligible to sit for the pediatric acute care board certification exam, allowing the graduate to be eligible for practice and prescriptive authority in all 50 states. The PNP-AC program has coursework that focuses on growth and development, health assessment, physical examination, applied pharmacotherapeutics, pathophysiology and management of acutely and chronically ill pediatric patients.
Functions commonly performed by PNP-ACs:
Diagnose and treat acute, critical, complex, and chronic health conditions in pediatric patients;
Provide the highest level of evidence-based care for infants, children, adolescents, and young adults with acute illness;
Integrate developmentally appropriate, ethical, patient/family-centered, and culturally respectful care into patient management; and
Coordinate interprofessional teams to provide high level care to patient populations.
Practice settings for PNP-ACs include Pediatric intensive or critical care, pediatric emergency departments, inpatient hospitalist management, inpatient and ambulatory pediatric subspecialty care, urgent care facilities.
At UIC Nursing, students are not responsible for finding their own clinical sites; practicum sites and highly qualified preceptors are arranged for students by faculty. 
Pediatric Nurse Practitioner – Acute Care | Program Overview Heading link
General information about PNPs is available on the website of the National Association of Pediatric Nurse Practitioners. Information on certification can be found on the Pediatric Nursing Certification Board website. Further contact information: Pediatric Nursing Certification Board, 9605 Medical Center Dr., Suite 250, Rockville, MD 20850; 888-641-2767.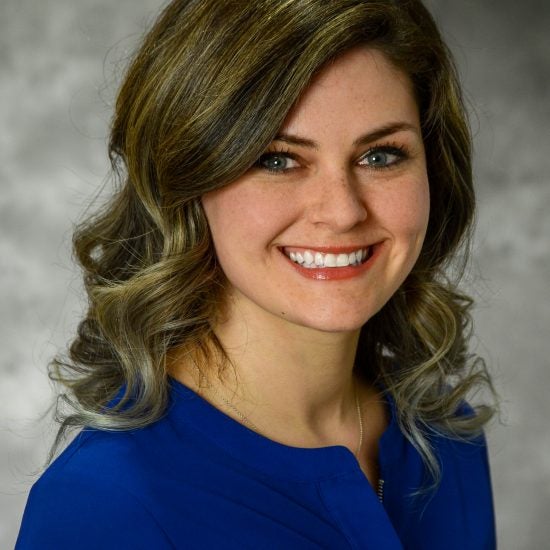 Director, Pediatric Nurse Practitioner – Acute Care Program
845 S. Damen Ave.,
837 NURS,
(MC 802),
Chicago,
IL
60612
Submit this form and an Enrollment Advisor will contact you to answer your questions.