Pediatric Nurse Practitioner – Acute Care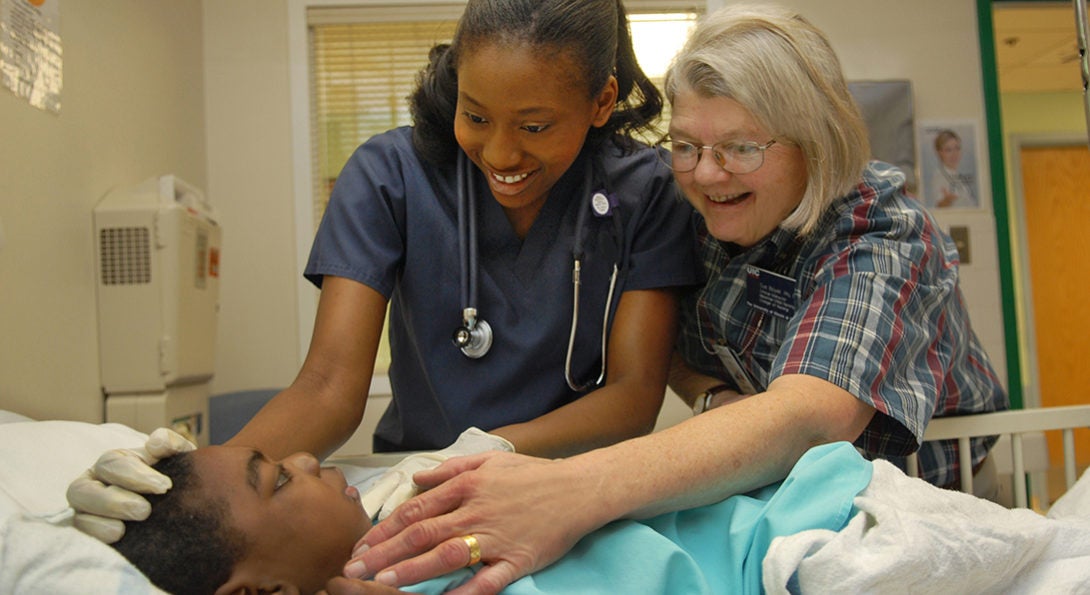 Pediatric NPs in the acute care setting provide care for complex, critical and chronic health concerns to children.
The acute care PNP program prepares graduates to provide care to infants, children, adolescents and young adults with acute, complex, critical and chronic illness in a variety of healthcare settings. PNPs work as part of an interprofessional team to provide care for these patients who may have life-threatening illness and organ dysfunction or failure. Practice settings include hospitals, intensive care units, subspecialty clinics, emergency departments and the patients' homes.
At UIC Nursing, students are not responsible for finding their own clinical sites; practicum sites and highly qualified preceptors are arranged for students by faculty.