Women's Health Concentration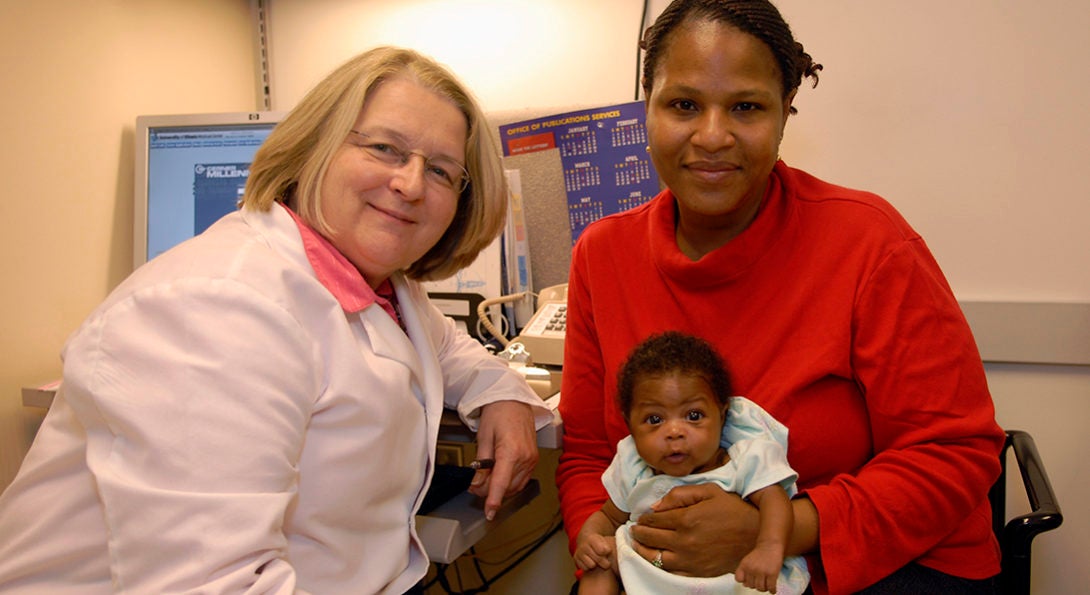 To improve on unique skills needed to work with women patients, consider UIC's Interdepartmental Graduate Concentration in Women's Health.
Students who are interested in a career that includes researching and/or caring for women throughout the lifecycle, and who wish to learn about women's health from alternative perspectives, may be interested in this interdisciplinary concentration, sponsored by the UIC National Center of Excellence in Women's Health and UIC Center for Research on Women and Gender.
Comprising students from UIC's College of Nursing, School of Public Health and Department of Sociology, the 12-credit concentration is open to students in the MS–Advanced Generalist program and the PhD program.
View the program description to learn full details. For more information, contact the concentration director, Pamela Pearson, DNP, CNM, FACNM, via email or at 312.996.8671.