Primary Care Mental Health Concentration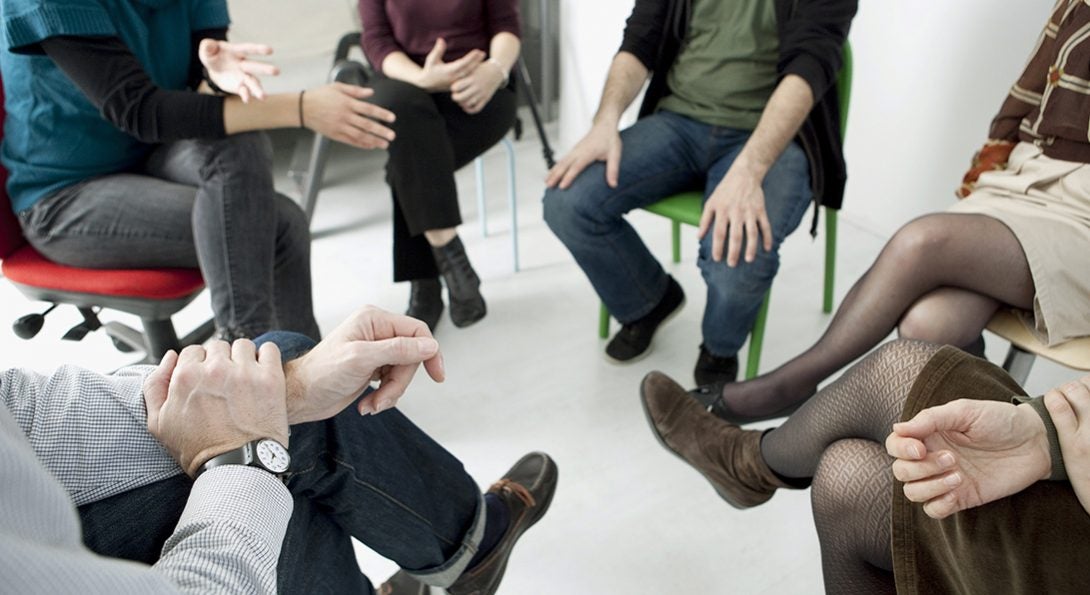 Mental health and substance use issues account for 20 percent of primary care encounters in the U.S. Specialized preparation will better qualify APRNs to care for primary care patients with mental health concerns.
The Health Resources and Services Administration has designated 126 distinct districts within the state of Illinois as mental health care health professional shortage areas (HPSAs). Nearly 5 million people in the state reside in mental health care HPSAs.
In communities without access to adequate mental health services, the primary care system has become the de facto mental health system. All of UIC Nursing's primary care advanced practice registered nurse (APRN) programs include content on the care of people with mental health concerns. The PCMH concentration offers APRN students opportunities to engage more deeply with classroom content on the management of psychiatric and mental health disorders that will support their future practice in primary care.
The concentration is available to doctor of nursing practice students in the following focus areas: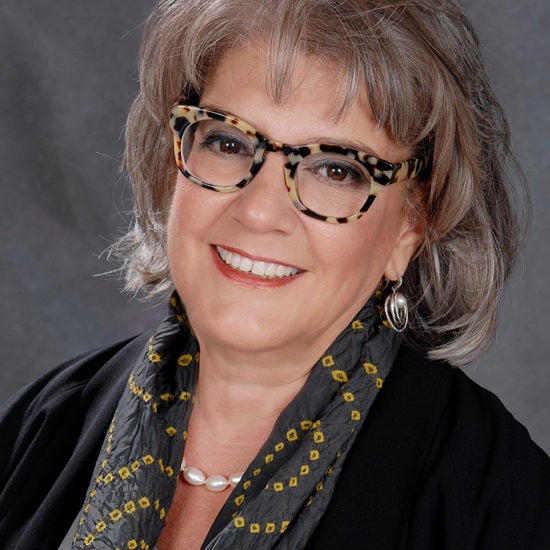 Cynthia Taylor Handrup, DNP, APRN, PMHCNS-BC
Clinical Assistant Professor; Director, Primary Care Mental Health Concentration