Nurse-Midwifery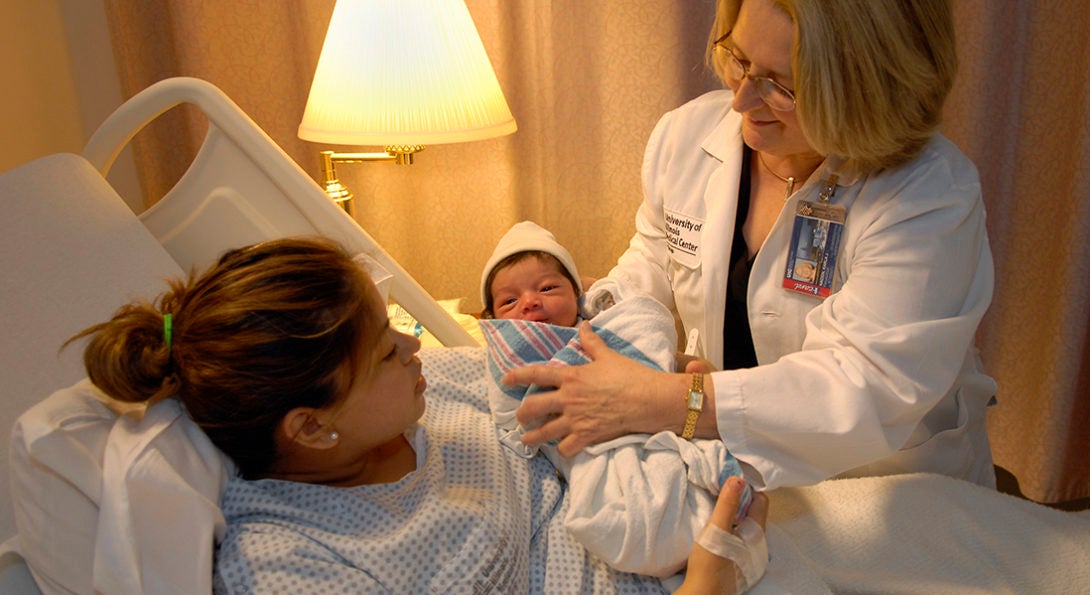 Midwives are the traditional care providers for mothers, and our graduates care for women throughout their lives.
The UIC nurse-midwifery program prepares midwives to care for women and their families across the lifespan. Midwives perform physical exams, prescribe medications including contraceptive methods, order laboratory tests as needed, provide prenatal care, gynecological care, labor and birth care, as well as health education and counseling to women of all ages.
Nurse midwives practice across all practice settings from small private practices to larger, hospital-based practices to out-of-hospital settings like a birth center or a home-birth practice. At UIC Nursing, students are not responsible for finding their own clinical sites; practicum sites and highly qualified preceptors are arranged for students by faculty. Students in Chicago all begin clinical practicums at UI Health, the largest midwifery practice in Illinois, while students at our satellite campuses study with midwives in a variety of community-based practices.
# 13 Rank of our nurse-midwifery program among all such programs nationwide, according to U.S. News & World Report

1 st Our Nurse-Midwifery Program was first in the nation to receive ACNM's "Midwifing Midwives for a Lifetime" Award

10,000 Number of babies delivered by faculty and alumni during the program's 46-year history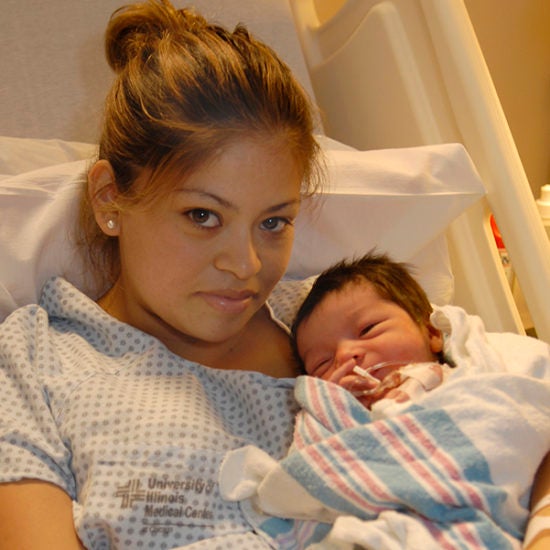 The mission of the UIC nurse-midwifery and women's health nurse practitioner programs is to prepare a competent and diverse workforce of clinicians. These clinicians will practice in a collaborative environment and provide safe, satisfying, comprehensive and individualized care to women and TGNC individuals throughout their life span. Additionally, our programs prepare clinicians who contribute to and advance their professions through clinical practice, service, research, scholarship and education. Our graduates recognize the role of racism in healthcare and will work to eliminate health disparities.
Read more: Our Philosophy
Our graduates' pass rates on certification exam Heading link
In 2019, 100% of full-time students and part-time students completed and graduated from the program. Students who complete the didactic and clinical practicum requirements are eligible to sit for the certification exams offered by American Midwifery Certification Board. It is the UIC College of Nursing's goal that 90% of Midwifery graduates attain certification within one year of completing the program.

| | | | |
| --- | --- | --- | --- |
| Year | # of graduates | Certified @ 1 year | Rate |
| 2021 | 15 | 1 | 100% |
| 2020 | 10 | 10 | 100% |
| 2019 | 5 | 4 | 80% |
The Midwifery program at the University of Illinois at Chicago is fully accredited by the Accreditation Commission for Midwifery Education (ACME), 8403 Colesville Road, Suite 1230, Silver Spring, MD 20910-6374. For information about accreditation, contact ACME directly: 240-485-1803; acme@acnm.org; www.midwife.org/acme. The Midwifery Program is fully accredited until July 31, 2032.
Upon successful completion of the program, demonstrating all the professional core competencies, the graduate will be academically eligible to take the national certification examination of the American Midwifery Certification Board (AMCB) [849 International Drive, Suite 120, Linthicum, MD 21090, Tel: (866) 366-9632].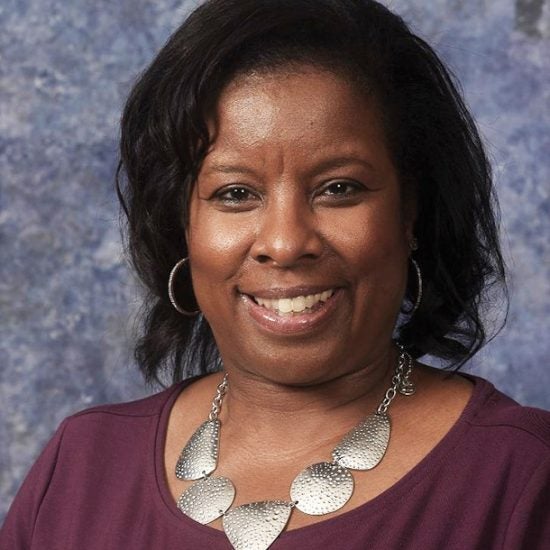 Director, Nurse Midwifery Program
845 S. Damen Ave.,
858 NURS,
(MC 802),
Chicago,
IL
60612
Submit this form and an Enrollment Advisor will contact you to answer your questions.