Adult-Gerontology Primary Care Nurse Practitioner
Adult-Gero NPs in the primary care setting provide... Heading link
Adult-Gero NPs in the primary care setting provide adults with patient-centered care through wellness and illness.
The AG-PCNP program at UIC prepares graduates to provide primary care across the adult lifespan from young adults (including late adolescents) to adults and older adults. An AG-PCNP provides advanced practice, patient-centered care services across the continuum of care from wellness to illness, including preventive, chronic and acute care.
The BSN-DNP program with AG-PCNP concentration consists of 77 credit hours of coursework in a hybrid environment that includes online, blended and on-campus courses. It requires 1,000 hours of clinical practicum, with 675 hours in the  AG-PCNP clinical specialty. At UIC Nursing, students are not responsible for finding their own clinical sites; practicum sites and highly qualified preceptors are arranged for students by faculty, and they happen  in a variety of practice settings including primary care clinics, skilled and assisted living facilities, specialty ambulatory clinics, hospitals, home-health agencies and other outpatient settings.
In 2022, 100% of graduates passed their exams for board certification.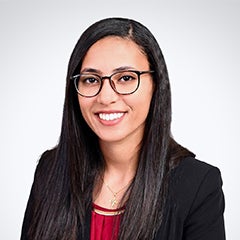 "After graduation, my goal is to work as a primary care Nurse Practitioner. The Adult-Gerontology Primary Care Nurse Practitioner (AGPC-NP) program's innovative use of simulation has helped me work towards this goal, as I am now better equipped to assess, diagnose, and formulate treatment plans. The clinical rotations have also been exceptional experiences with faculty aligning practicums to my personal career goals. For my DNP project, I am partnering with an internal medicine practice in efforts to improve rates of medication errors. The AGPC-NP program is providing me with not only the skills and knowledge to transition into evidence-based practice, but to also succeed as a nursing leader."

current AGPC-NP student, DNP anticipated 2022

|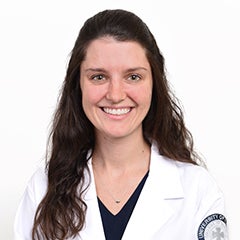 "My time in the Adult Gerontology Primary Care NP program has been an enriching experience. From the moment I interviewed for the program, I have encountered genuinely passionate faculty members, who have fostered rigorous and dynamic learning environments. My DNP project is focusing on increasing wellness in the geriatric population. The myriad of clinical experiences mirrors the diverse community within Chicago and beyond, providing an opportunity to develop an expansive skill set to take with me in my future career."

current AGPC-NP student, DNP anticipated 2022

|
Upon completion of the  Doctor of Nursing Practice degree, graduates may be eligible to seek certification from a variety of national programs (e.g., the American Nurses Credentialing Center [ANCC]).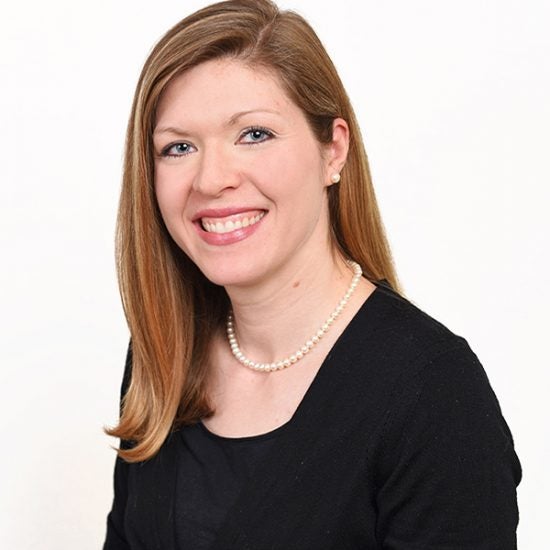 Director, Adult-Gerontology Primary Care Nurse Practitioner Program
845 S. Damen Ave.,
(MC 802),
Chicago,
IL
60612
Submit this form and an Enrollment Advisor will contact you to answer your questions.