Adult-Gerontology Primary Care Nurse Practitioner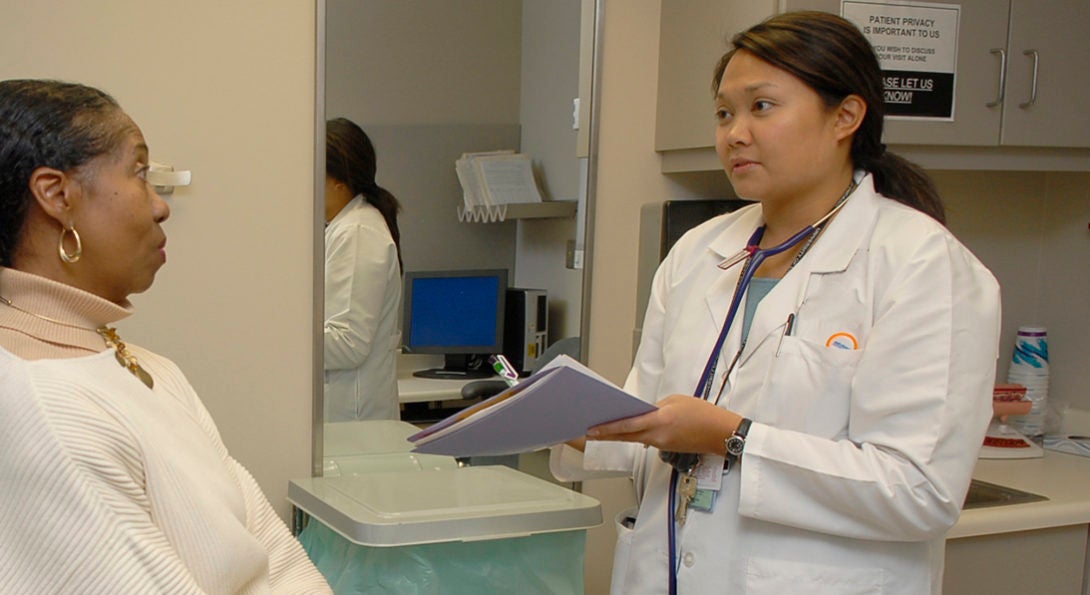 Adult-Gero NPs in the primary care setting provide adults with patient-centered care through wellness and illness.
The AG-PCNP program at UIC—ranked No. 6 in the nation by U.S. News—prepares graduates to provide primary care across the adult lifespan from young adults (including late adolescents) to adults and older adults. The AG-PCNP provides advanced practice patient-centered care services across the continuum of care from wellness to illness, including preventive, chronic and acute care.
The BSN-DNP program with AG-PCNP concentration consists of 77 credit hours of coursework in a hybrid environment that includes online, blended and on-campus courses. It requires 1,000 hours of clinical practicum, with 675 hours in the  AG-PCNP clinical specialty. At UIC Nursing, students are not responsible for finding their own clinical sites; practicum sites and highly qualified preceptors are arranged for students by faculty. 
In 2019, 100% of graduates passed their exams for board certification.
Clinical practicums are arranged in a variety of practice settings including primary care clinics, skilled and assisted living facilities, specialty ambulatory clinics, hospitals, home-health agencies and other outpatient settings.
Certification
Upon completion of the  Doctor of Nursing Practice degree, graduates may be eligible to seek certification from a variety of national programs (e.g., the American Nurses Credentialing Center [ANCC]).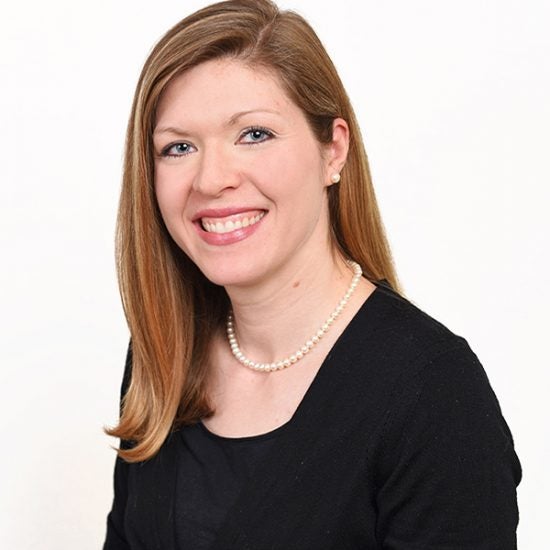 Leah Burt, MS, APRN, ANP-BC
Director, Adult-Gerontology Primary Care Nurse Practitioner Program
845 S. Damen Ave.,
(MC 802),
Chicago,
IL
60612