Advanced Population Health Nursing
Population health nurses serve communities, improving the health and wellness of people who share similar circumstances.
The APHN program prepares nurses to improve the health of populations where people live, learn, play and work. They help to ensure that healthy choices are the easy choices. The program is suitable for any nurse seeking to be a leader in systems change and population-level health promotion. Because it is not a nurse practitioner program, courses in physiology, pathophysiology, pharmacology, and individual health assessment and physical exam are not required.
Population health nursing is in high demand as care-delivery systems strive to reduce hospitalizations and ER visits and change America's sick care system into a true healthcare system. Recent graduates of our program are influencing healthcare outcomes for individuals, families and populations; they practice in institutions of higher education, hospital settings, governmental agencies, advocacy organizations, nursing and healthcare associations, accrediting bodies, schools, faith-based organizations, correctional facilities, occupational health and corporate settings, community mental health centers, and foundations.
About the APHN and HSL doctoral programs
Watch to learn about the Advanced Population Health Nursing DNP focus area and the Health Systems Leadership DNP focus area at UIC, both of which deliver expertise in treating populations, not individual patients. They do not lead to nurse practitioner roles, but rather lead to systems-focused leadership positions.
Facts about APHN program
Where you'll study

Students experience practicum hours in a variety of settings, including:

public health departments
nonprofits
professional associations
interprofessional settings
governmental agencies
schools, universities
community/population health departments of acute care hospitals and large healthcare systems.

What you'll learn

Program graduates are able to:

Translate science to influence healthcare policy
Implement evidence-based practices to optimize healthcare outcomes and reduce disparities
Practice strategic management skills to improve the effectiveness of nursing interventions and health systems outcomes
Develop transdisciplinary ventures to create innovative healthcare delivery models
Demonstrate fiscal leadership in planning and in management for nursing practice
Integrate technology with nursing practice skills to improve quality and accessibility of care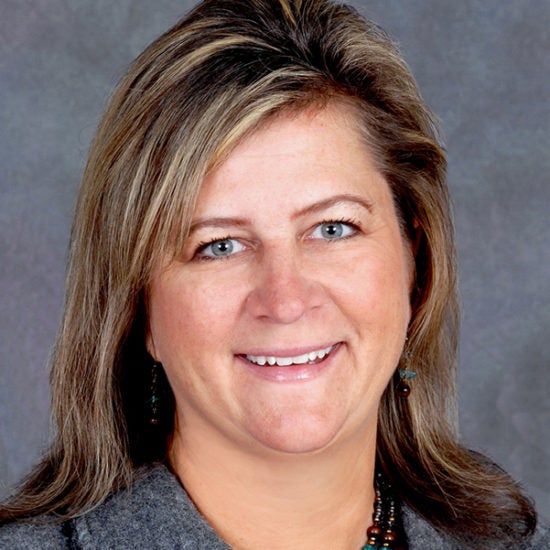 Catherine Yonkaitis, DNP, RN, PEL-CSN, PHNA-BC
Director, Advanced Population Health Nursing Program
845 S. Damen Ave.,
1042 NURS,
(MC 802),
Chicago,
IL
60612