Pediatric Nurse Practitioner – Primary Care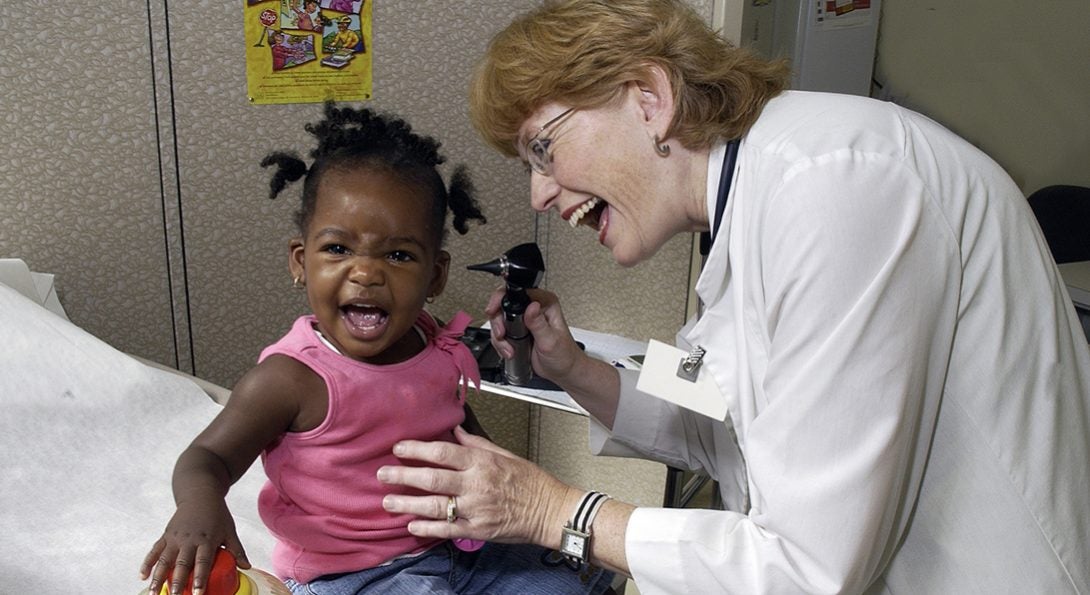 Pediatric NPs in the primary care setting provide children with patient-centered care through wellness and illness.
The primary care PNP program prepares graduates to provide primary care to infants, children, adolescents and young adults. The program emphasis is on health promotion, maintenance and prevention, as well as management of acute, episodic and stable chronic illnesses. PNPs work in pediatric offices and clinics, school-based health centers, emergency departments and subspecialty practices. They provide routine health maintenance including well-child exams and developmental screenings, diagnose and treat common illnesses, provide anticipatory guidance regarding common health concerns, provide immunizations, perform school physicals, interpret results from lab and diagnostic tests, and order medications and therapeutic treatments.
At UIC Nursing, students are not responsible for finding their own clinical sites; practicum sites and highly qualified preceptors are arranged for students by faculty.