Apply Now
Congratulations on deciding to take the next step!
The application link is at the bottom of this page. Please read the whole page before you begin the application. This content outlines all the materials and resources you need on hand to complete your application. All required materials must be completed per application instructions. Hard copy or e-mailed documents will NOT be accepted.
Application deadline is January 15.
Candidate interviews take place in February.
Final decisions will be sent to applicants no later than mid-March.
Academic Credentials/Transcripts
Transcripts
All UIC graduate and professional applicants must scan and upload copies of official transcripts directly to the application. Do NOT mail or e-mail transcripts directly to the College of Nursing or to the UIC Admissions Office.
You can upload transcripts as a single, multipage standard PDF, or you may upload each page separately as a JPG, PNG or TIFF image file.
While the university only requires certificate applicants to submit proof of bachelor's degree, the College of Nursing requires your DNP transcript. Please upload your DNP transcript through the "Additional Credentials" link in the application. If you did your DNP at UIC, you do not need to submit a UIC transcript.
Please address any transcript questions directly to the UIC Office of Admissions at (312) 996-4350 or gradmail@uic.edu.
Resume or Curriculum Vitae
Your resume or CV must be uploaded directly to the application.
Essay Question
Within the application, you'll be prompted to answer the following essay question: "Please comment on your clinical practice experiences and how they have informed your choice of specialty." We recommend that you draft your response before beginning your application. Once submitted, you will not be allowed to edit your responses.
Letter of Recommendation
The application will require you to enter the name and e-mail address for one recommender who will then receive an e-mail with a link to the College of Nursing Recommendation form. Please inform that individual that he/she must submit the Nursing Recommendation Form; the system does not allow for uploading a separate letter.
College of Nursing Interview
Not within application, but important to know before applying.
All applicants with completed applications will be contacted by the College of Nursing for an application interview. The interview is a required part of the application process. Applicants who do not sign up for an interview will not be considered for admission.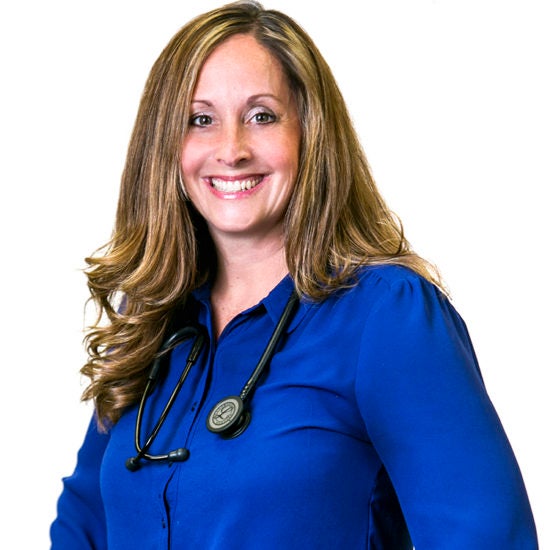 On to the application!
But first, please note: You will first be asked to select your program, which is Campus Certificate – Nursing Practice Post-DNP. When you are asked to select Intended Program, read carefully! You must choose the correct specialty and campus combination for you. If you apply to the wrong program, the UIC Office of Admissions is NOT able to change your selection after you apply; you would need to re-apply and pay another application fee.
Go to the application
After submitting your application ...
Please be sure to read any e-mails sent to you by the UIC Office of Admissions.  If there is a problem with any of your documents, UIC Admissions will contact you to ask that you to re-submit the document in question.