Hospice and Palliative Care Certificate
Admission: Fall and spring
Palliative care nursing focuses on improving the quality of patient care through serious, chronic or terminal illness. Through interdisciplinary team collaboration, the nurse provides palliative care in all specialties across all ages. The demand for nurses with expertise in palliative care will continue to rise as the healthcare industry focuses on improving the patient experience and reducing suffering. The certificate—which is grounded in a holistic perspective that recognizes the individual as part of a family, a community and a society—is appropriate for RNs and APRNs in acute care, home care, long-term care and community practice settings.
Application deadline for fall is July 15. Learn about applying →
Application deadline for spring is November 15.
To receive the APPCN certificate, students must complete three courses, all of which are fully online. They can be taken in any sequence. No transfer credit can be accepted toward the certificate.

| | | |
| --- | --- | --- |
| COURSE NAME | SEMESTER HOURS | DESCRIPTION |
| Dying, Loss & Grief (NUEL 520) | 3 | Analysis of social, cultural, and psychological aspects of human grief, loss/death within families and professional caregivers surrounding palliative and end-of-life care. |
| Palliative Management of Pain & Common Symptoms (NUEL 522) | 3 | Evidence-base of biobehavioral strategies for palliative management of pain and common symptoms in life-limiting and chronic illness across the lifespan. |
| Sociocultural & Ethical Issues in Palliative Care (NUEL 524) | 3 | Using an ethics theoretical framework, this course explores social, cultural, and political factors that influence palliative care for clients and families across the life span. |
| | 9 TOTAL | |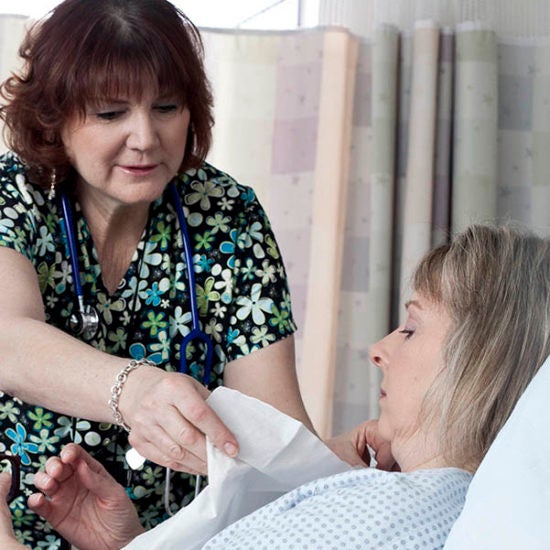 Applicants to the Hospice and Palliative Care Certificate must have a baccalaureate degree with a minimum GPA of 2.75/4.00 in the last 60 semester (90 quarter) hours.
Apply for this certificate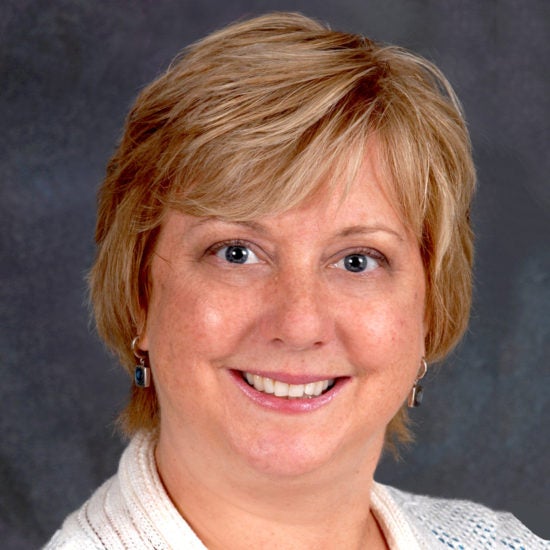 Jennifer A. Obrecht, DNP, RN, PCNS-BC, CNL, Clinical Associate Professor
845 S. Damen Ave.,
(MC 802),
Chicago,
IL
60612