Family Nurse Practitioner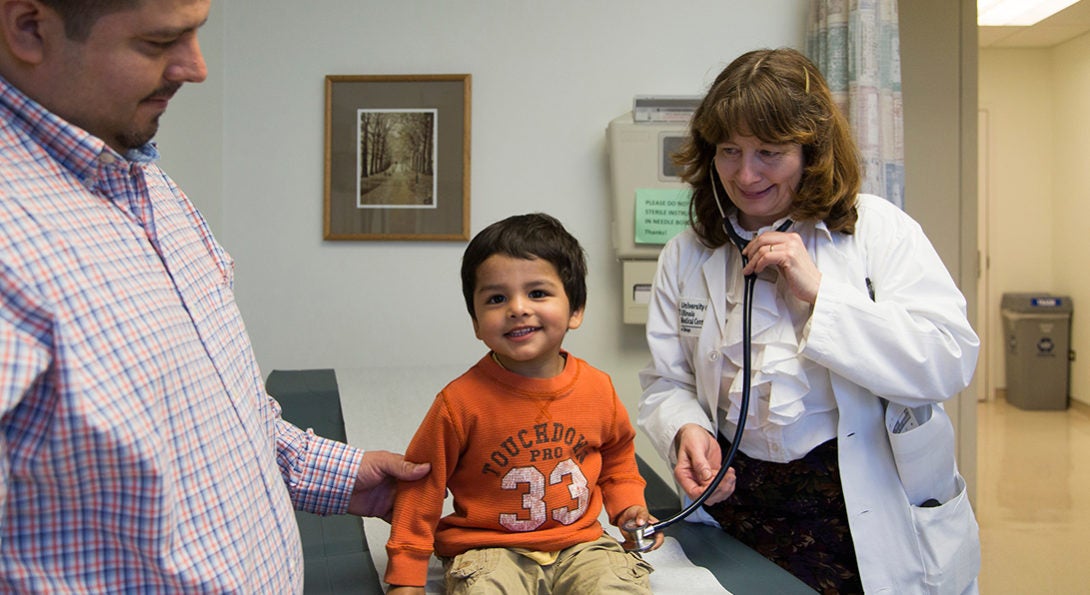 FNPs become primary care providers for medically stable patients across the lifespan, from infants to older adults.
The FNP program prepares graduates for community-based, lifespan primary care. With a focus on preparing primary care providers to work in underserved communities, the FNP program prepares graduates for independent practice as a member of multidisciplinary healthcare teams.
Graduates of the UIC FNP program are highly sought after by employers, and they practice in primary care settings throughout the country.
The FNP program is delivered in a blended (online/in-person) format. Foundational courses are primarily online with modest on-campus commitments, two to three times per semester. Once a student enters the FNP-specific coursework, courses are online with on-campus sessions every three to four weeks.
At UIC Nursing, DNP students are not responsible for finding their own clinical sites; practicum sites and highly qualified preceptors are arranged for students by faculty. 
Facts
#12 2021 rank of our FNP program among all such programs nationwide, according to U.S. News & World Report

100% Graduates' pass rate on certification exam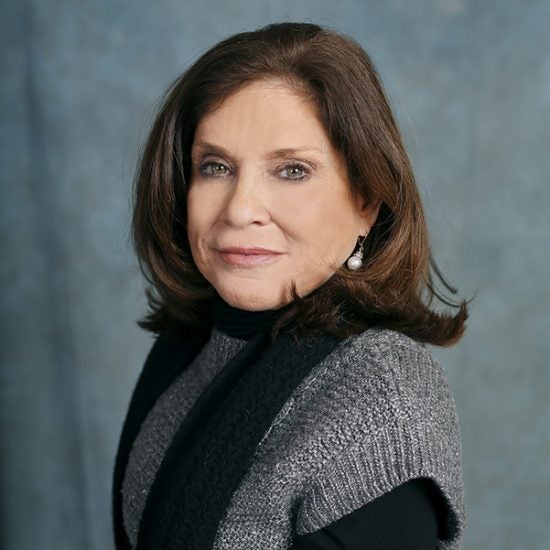 Karen Cotler, DNP, FNP-BC, FAANP
Director, Family Nurse Practitioner Program
845 S. Damen Ave.,
952 NURS,
(MC 802),
Chicago,
IL
60612