Post-Master's DNP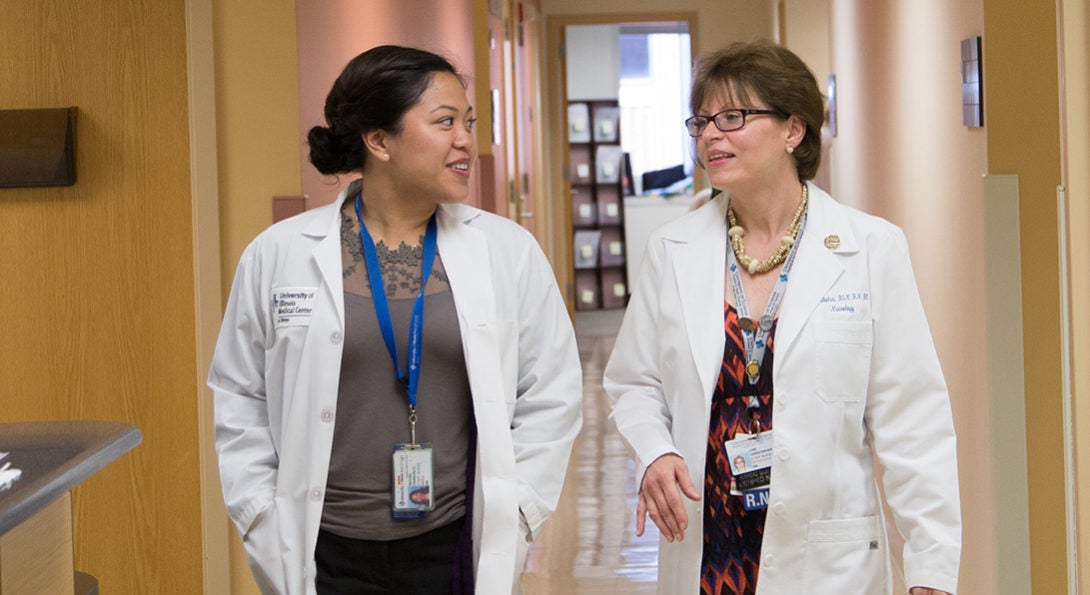 If you found your passion with your master's degree, dig into it a little deeper with a DNP.
Nurses who have a master's degree in any of the 12 focus areas that are offered by the UIC College of Nursing may apply for a post-master's DNP. The program will include didactic coursework as well as a DNP project and practicum experience. The DNP practicum, combined with clinical hours earned in the master's degree, will bring each student to the 1,000 clinical hours required to earn a DNP. All students applying to this program must submit verification of post-baccalaureate clinical hours, and APRNs must also submit proof of their advanced practice certification, prior to initial course enrollment.
Spring 2024 start term is now available for students interested in the post-master's DNP program (no specialty option). The application deadline is Nov. 1, 2023.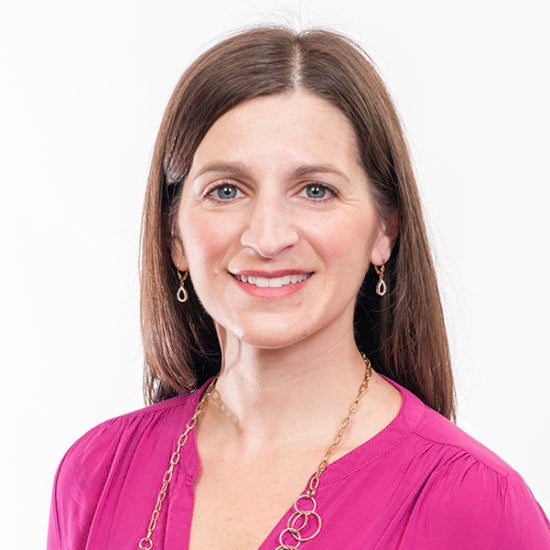 Director, DNP Program
845 S. Damen Ave.,
(MC 802),
Chicago,
IL
60612
Submit this form and an Enrollment Advisor will contact you to answer your questions.