Nurse-Midwifery / Women's Health Nurse Practitioner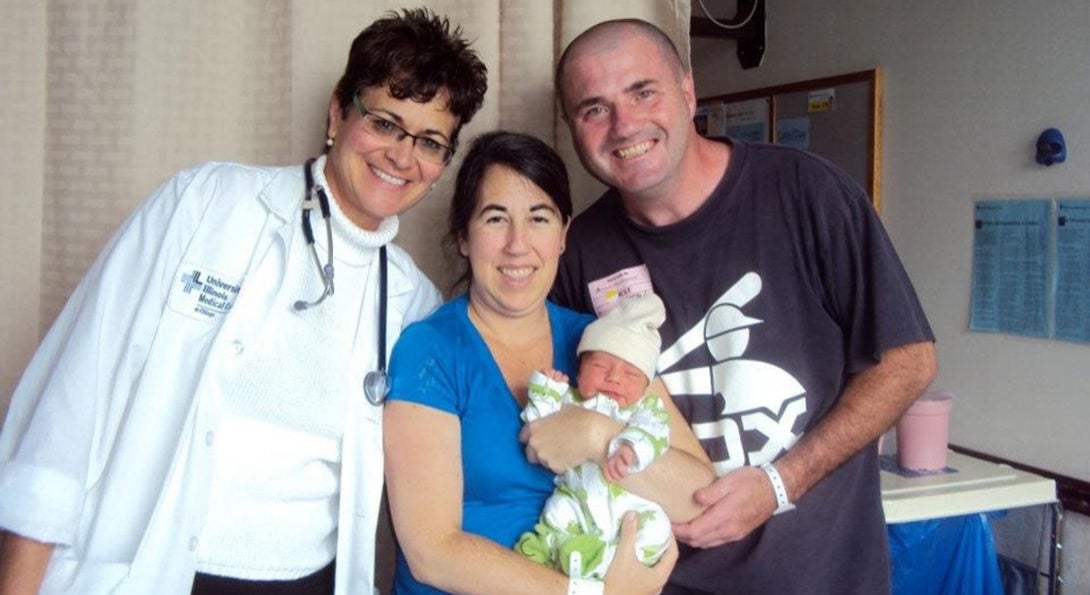 This dual program prepares clinicians who provide comprehensive healthcare throughout women's lives.
The nurse-midwifery/women's health nurse practitioner program prepares clinicians to provide comprehensive healthcare emphasizing health promotion through education, advocacy, support and healthcare services throughout women's lives. With additional clinical hours and a slightly longer course of study, students will have met the requirements to sit for both nurse midwifery and women's health nurse practitioner certification.
# 13 Rank of our midwifery program among all such programs nationwide, according to U.S. News & World Report

Clinicals Practicum sites and highly qualified preceptors are arranged for students by dedicated staff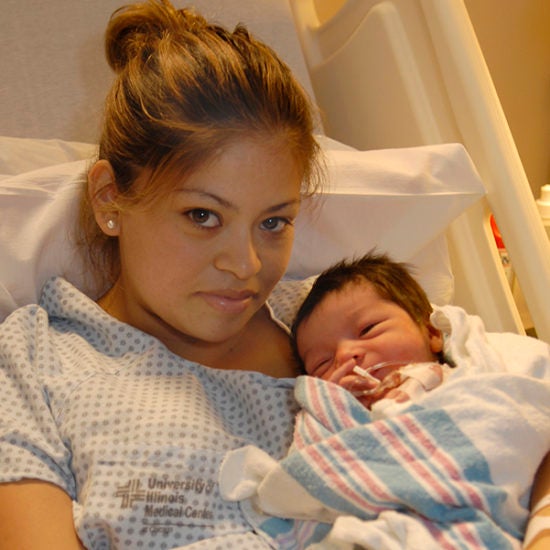 The mission of the UIC nurse-midwifery and women's health nurse practitioner programs is to prepare a competent and diverse workforce of clinicians. These clinicians will practice in a collaborative environment and provide safe, satisfying, comprehensive and individualized care to women and TGNC individuals throughout their life span. Additionally, our programs prepare clinicians who contribute to and advance their professions through clinical practice, service, research, scholarship and education. Our graduates recognize the role of racism in healthcare and will work to eliminate health disparities.
Read more: Our Philosophy
We encourage prospective students to learn more about the practice of midwives and nurse practitioners, as well as the certification processes for each focus area.
The Midwifery program at the University of Illinois at Chicago is fully accredited by the Accreditation Commission for Midwifery Education (ACME), 8403 Colesville Road, Suite 1550, Silver Spring, MD 20910-6374. For information about accreditation, contact ACME directly: 240-485-1802; acme@acnm.org; www.midwife.org/acme. The Midwifery Program is fully accredited until July 31, 2032.
Upon successful completion of the program, demonstrating all the professional core competencies, the graduate will be academically eligible to take the national certification examination of the American Midwifery Certification Board (AMCB) [849 International Drive, Suite 120, Linthicum, MD 21090, Tel: (866) 366-9632] and the National Certification Corporation (for WHNP).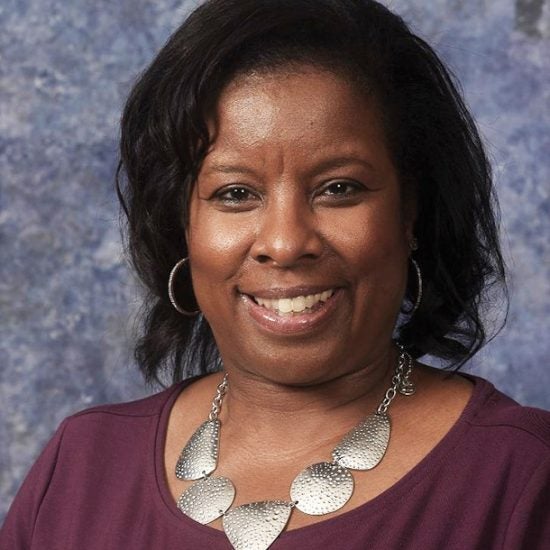 Director, Nurse-Midwifery/WHNP Program
845 S. Damen Ave.,
858 NURS,
(MC 802),
Chicago,
IL
60612
Submit this form and an Enrollment Advisor will contact you to answer your questions.