Neonatal Nurse Practitioner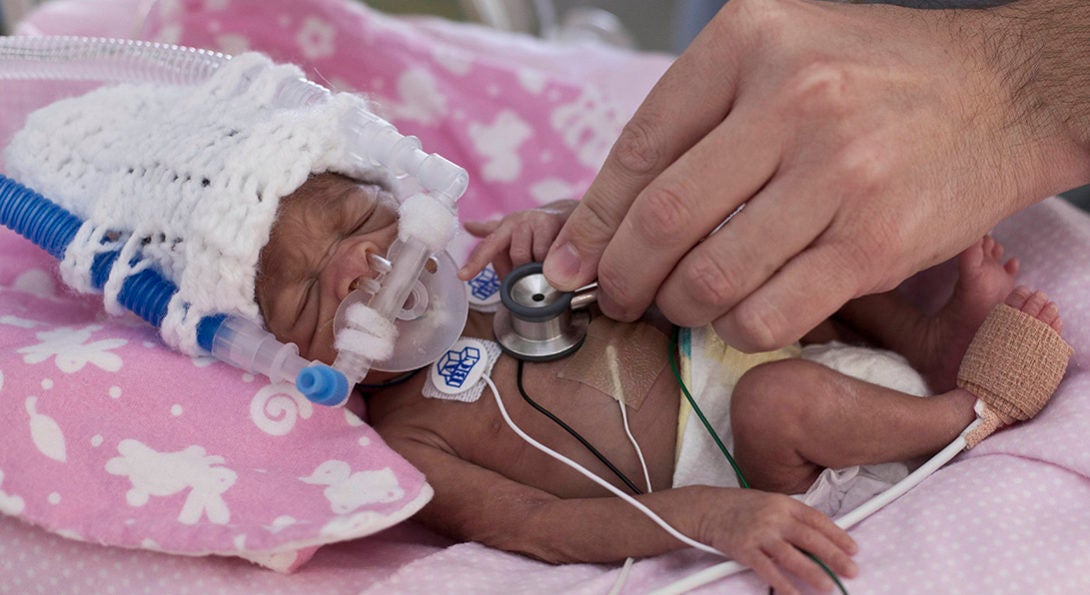 Neonatal NPs care for ill newborns, improving their outcomes in partnership with their families and others on the healthcare team.
Our neonatal nurse practitioner DNP program was developed to educate and prepare advanced practice neonatal nurses to manage and care for ill neonates, improving outcomes for the infants in partnership with their families. This unique perspective is based on the framework of patient- and family-centered care (PFCC), which calls for caring for neonates, infants and their families through respect, communication and empowerment.
Students in the NNP program at UIC will explore evidenced-based practice, interprofessional collaboration, quality, safety, health technology,and health policy. Our program is highly specialized and clinically focused in order to provide comprehensive, hands-on, culturally competent, evidence-based care.
4 Average class size within neonatal focus area courses

100 % Graduates' pass rate on certification exam
90 Faculty's combined years of experience in the neonatal focus area

Clinicals Practicum sites and highly qualified preceptors are arranged for students by dedicated staff.
Neonatal Nurse Practitioner Program overview video Heading link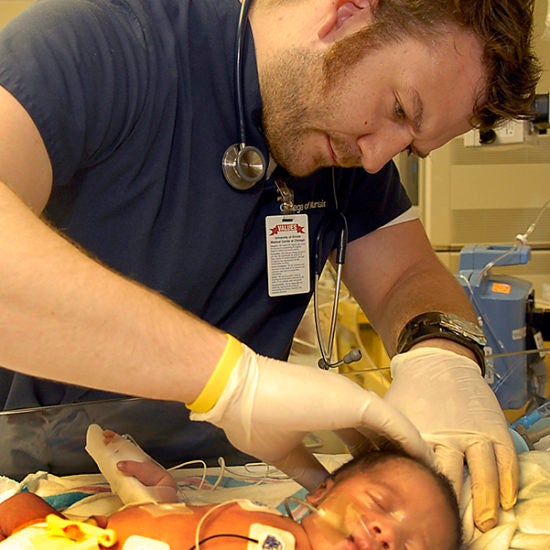 Life is never boring as a neonatal nurse practitioner, providing population-focused care for the youngest children, from preterm newborns to toddlers up to age 2.
Learn about life as an NNP
Graduating NNP students will be eligible to take the National Certification Corporation  Neonatal Nurse Practitioner Certification Examination. For more information, visit the website of National Certification Corporation. Scope of practice is defined by the National Association of Neonatal Nurses (NANN), along with education standards and requirements for certification and continuing competency.  Individual state nursing boards govern specifics regarding: scope of practice, prescriptive authority, criteria for APRN license maintenance.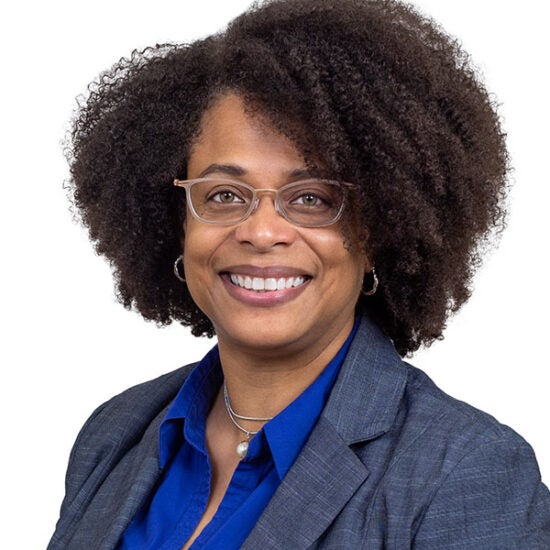 Director, Neonatal Nurse Practitioner Program
845 S. Damen Ave.,
NURS 837,
MC 802,
Chicago,
IL
60612
Submit this form and an Enrollment Advisor will contact you to answer your questions.