Neonatal Nurse Practitioner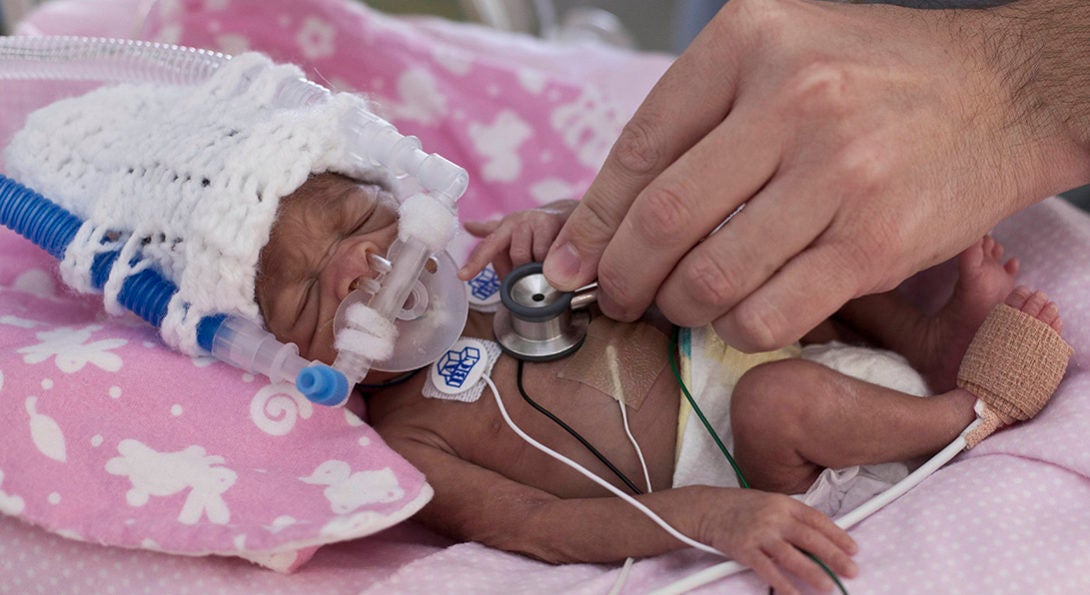 Neonatal NPs care for ill newborns, improving their outcomes in partnership with their families and others on the healthcare team.
Our neonatal nurse practitioner DNP program was developed to educate and prepare advanced practice neonatal nurses to manage and care for ill neonates, improving outcomes for the infants in partnership with their families. This unique perspective is based on the framework of patient- and family-centered care (PFCC), which calls for caring for neonates, infants and their families through respect, communication and empowerment.
Students in the NNP program at UIC will explore evidenced-based practice, interprofessional collaboration, quality, safety, health technology,and health policy. Our program is highly specialized and clinically focused in order to provide comprehensive, hands-on, culturally competent, evidence-based care.