Psychiatric-Mental Health Nurse Practitioner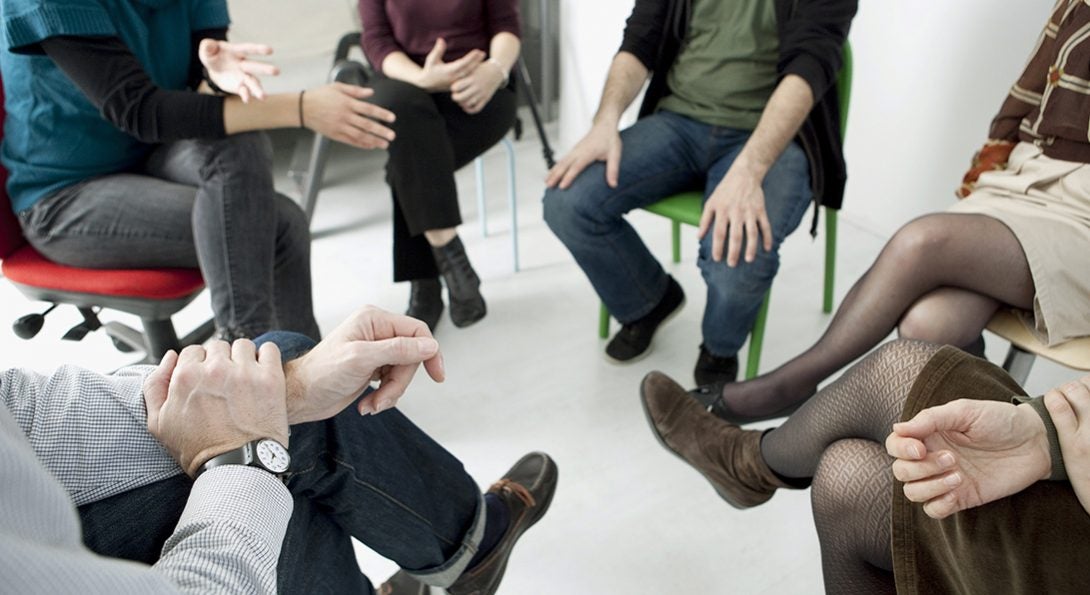 Psychiatric-mental health nurses work with individuals, families, groups and communities to assess and treat mental health needs.
The PMHNP program prepares graduates to assess, diagnose and deliver care to individuals and families with psychiatric and mental health disorders. The curriculum has a lifespan focus that integrates excellence in academic preparation with the equally important development of clinical skills in diagnostic reasoning, psychotherapy and pharmacotherapy. Recent graduates are practicing in institutions of higher education, hospital settings, community mental health centers, private practice, psychiatric home-care programs, forensic mental health programs. They are also working as members of community-based, intensive case management teams.