Health Systems Leadership
Graduates of this program go on to lead healthcare systems in multiple settings, from hospitals to government to nonprofits.
The Health Systems Leadership DNP program prepares nurses to lead complex healthcare systems in multiple settings, including primary care, acute care, academic, professional, governmental, accrediting agencies, and nonprofits. HSL graduates focus on high-quality care delivery in the most efficient manner with the highest outcomes.
Health Systems Leadership DNP graduates are in great demand as organizations seek to ensure high-quality care is delivered in the most efficient manner with the highest outcomes. The HSL DNPs are leaders in changing systems, implementing evidence-based practices, and creating highly reliable, data-driven organizations.
Where you'll study

Practicum sites and highly qualified preceptors are arranged for students by dedicated faculty. Students experience practicum hours in a variety of settings, including:

primary care settings
acute care hospitals
large healthcare systems
accrediting agencies
professional associations
interprofessional settings

What you'll learn

Program graduates are able to:

Translate science to influence healthcare policy
Implement evidence-based practices to optimize healthcare outcomes and reduce disparities
Practice strategic management skills to improve the effectiveness of nursing interventions and health systems outcomes
Develop transdisciplinary ventures to create innovative healthcare delivery models
Demonstrate fiscal leadership in planning and in management for nursing practice
Integrate technology with nursing practice skills to improve quality and accessibility of care
HSL DNP graduates meet requirements to sit for a variety of national certifications offered by the American Nurses Credentialing Center and the American Organization for Nursing Leadership.  Recent graduates are leading and influencing health care systems, institutions of higher education, advocacy organizations, nursing and health care associations, accrediting bodies.  The degree prepares students for roles in quality improvement, nursing and health care management, informatics, nurse leader and nurse executive positions.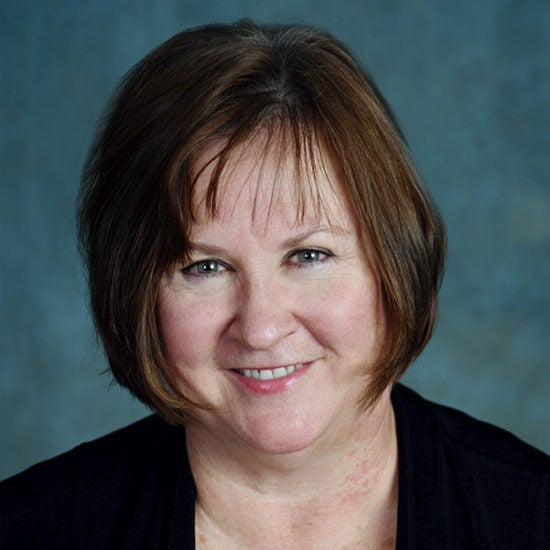 Director, Health Systems Leadership
845 S. Damen Ave.,
Chicago,
Illinois
60612
Submit this form and an Enrollment Advisor will contact you to answer your questions.