Applying for Certificates
Congratulations on deciding to take the next step!
This page applies to three certificates: (1) Hospice and Palliative Care, (2) Teaching/Learning in Nursing and Health Sciences, and (3) Sleep Health
intro
The application link is at the bottom of this page. Please read the whole page before you begin the application. This content outlines all the materials and resources you need on hand to complete your application. All required materials must be completed per application instructions. Hard copy or e-mailed documents will NOT be accepted.
All certificates: Application deadline for spring is November 15.
All certificates: Application deadline for fall is July 15.

Applicants are generally notified of their admission status within 30 days of the application deadline.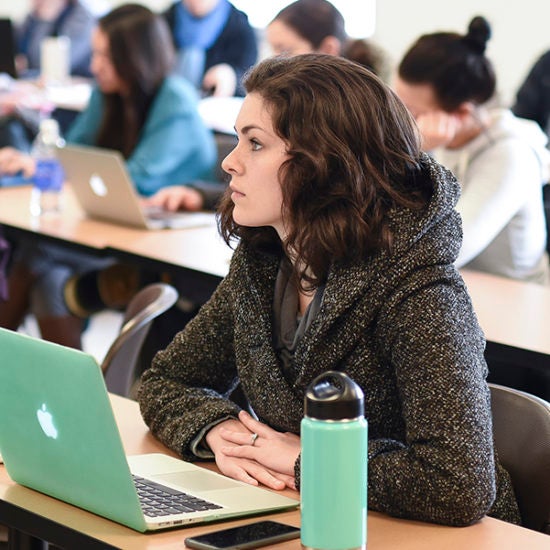 For current UIC Nursing students
Students who are currently in a graduate or professional program at the UIC College of Nursing can include certificates in their program plan without needing to apply. Simply call or email your current academic advisor to have the certificate added to your record.
Contact Your Academic Advisor
Academic Credentials/Transcripts
Transcripts
Official BSN degree transcripts as well as those from any education that was not part of your bachelor's degree must be scanned and uploaded directly to the application. Do NOT mail or e-mail transcripts directly to the College of Nursing or to the UIC Admissions Office.
You can upload transcripts as a single, multipage standard PDF, or you may upload each page separately as a JPG, PNG or TIFF image file.
Please address any transcript questions directly to the UIC Office of Admissions at (312) 996-7800 or gradmail@uic.edu.
Resume or Curriculum Vitae
Your resume or CV must be uploaded directly to the application.
Application Essay
Within the application, you'll be prompted to answer one question: Why have you chosen to apply to this certificate program?
You may wish to draft your response before beginning your application. Once submitted, you will not be able to edit your response.
Letter of Recommendation
The application will require you to enter the name and e-mail address for one recommender, ideally a supervisor, a certified master's level nurse who knows your quality of work, former instructors, or someone who can speak to your professional and scholastic abilities.
Your recommender will receive an e-mail with a link to the College of Nursing Recommendation form. Please inform that individual that he/she must submit the Nursing Recommendation Form; the system does not allow for uploading a separate letter.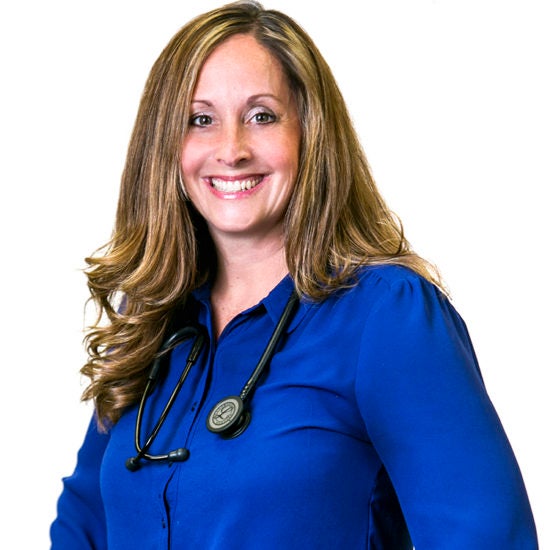 On to the application!
But first, please note: The link below will take you to the application, and you will be asked to select your program. Be careful in your clicking! If you apply to the wrong certificate program, the UIC Office of Admissions is NOT able to change your selection after you apply; you would need to re-apply and pay another application fee. These UIC Nursing certificates are listed as:
* Campus Certificate – Palliative Care Nursing
* Campus Certificate – Sleep Health
* Campus Certificate – Teaching/Learning in Nursing & Health Sciences
Go to the application
After submitting your application ...
Please be sure to read any e-mails sent to you by the UIC Office of Admissions.  If there is a problem with any of your documents, UIC Admissions will contact you to ask that you to re-submit the document in question.